Macau's economic performance in June and July 2022 was "extremely bleak" as a result of the heavy impact brought on by the localized pandemic outbreak and subsequent restrictions, according to a study by the Macau Economic Association. .
However, the think tank notes that the SAR must continue to adhere to "dynamic zero COVID" to ensure a quarantine-free customs agreement with the mainland.
According to calculations from various economic data released so far, Macau's economic prosperity index in June and July remained at the "downward" level of 1.7 points and 1.5 points respectively, indicating that the pandemic outbreak had lasted more than a month. Reflecting what followed, had a significant impact. The association said in its Economic Prosperity Index report that the local economy was already "slumping".
"Pandemic prevention measures and restrictions have seriously slowed economic recovery, with most indicators pointing to local economies in recession," the study stressed.
The report found that local unemployment rose to 4.8% in June, the highest in a decade, while total gaming income fell 95.3% year-on-year in July, down just 3 It highlighted that it came to MOP 98 million (USD 49.3). million), the lowest since records began in 2009.
The outbreak of the pandemic has put companies under tremendous managerial pressure, with some companies forced to suspend operations and employees taking unpaid leave, resulting in a sharp drop in income. Research points out.
SAR experienced a 12-day partial lockdown ordered by the Chief Executive to control the spread of the coronavirus from July 11th to July 22nd. society.
During the next consolidation and stabilization period from July 23rd to August 7th, the SAR government will gradually lift restrictions on business activities, and the city is now in a "normalization" period requiring regular nucleic acid testing. We are now in the "preventive pandemic phase". People living in major work groups or major regions.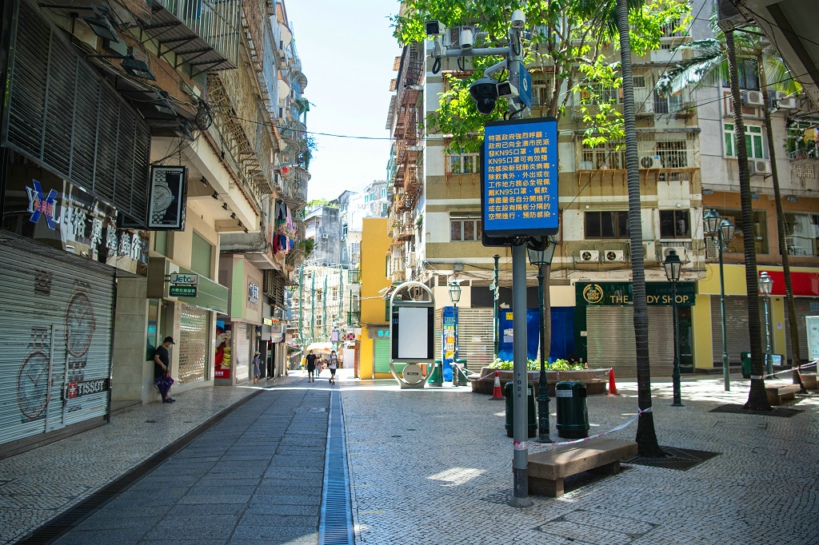 However, the report shows that even though the pandemic situation is currently stable, future economic recovery must still depend on the pandemic and changes in prevention and control policies.
"Macau will adopt a routine nucleic acid testing approach to ensure its 'dynamic zero COVID' goal in order to maintain normal local economic activity and a quarantine-free customs entry policy with the mainland. We need to," the association said.
A "dynamic zero-corona policy" means conducting frequent nucleic acid tests, regardless of the possibility of being infected with the virus, and isolating and managing positive people and their close contacts, rather than ordering mass testing. refers to strategy. – Scaled lockdown for all citizens.
Meanwhile, the association expressed that repeated outbreaks of pandemics around the world, high global inflation and tightening of monetary policy are impacting the regional economic recovery.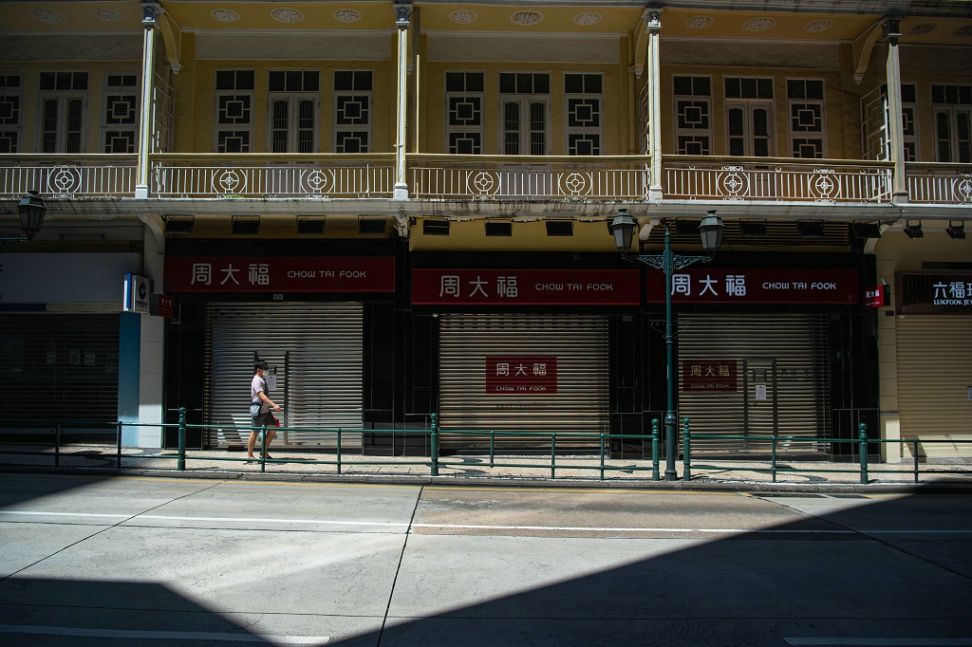 Banks in Macau and Hong Kong are estimated to raise their prime rates in September as the United States sharply raises interest rates, and such actions will not only increase pressure on local residents to repay their mortgages, but will also boost business growth. Business will increase as borrowing costs rise, which will increase the burden, the association noted.
The US Federal Reserve Board (Fed) has decided to raise its federal funds rate target range by 75 basis points to 2.25-2.5% at the end of July. As a major tool of monetary policy in the early 1990s.
The survey also found that the non-performing loan ratio of residents and non-residents doubled from 0.45% and 0.23% previously in January 2020 to 0.82% and 0.78% by center in June this year, of non-residents has doubled. – Loans may increase further in the coming months.
The report estimates that over the next three months, the SAR's economic prosperity index will remain at a 'downward' level of around 1.8-1.9 points.