A large globe artwork by Bermuda native Gerda Hassel is on display in the UK as part of the 'World Reimagined' programme. Under the programme, the globe will be on display until October, after which it will be auctioned to raise funds to support "organizations across the UK working for the cause". achieve racial justice. "
Over 100 spheres have been created by various artists, the organization said: It gives us the opportunity to rethink our past, present and future. "
A spokesperson said, "The World Reimagined is a groundbreaking, mass-participation arts and education project that will transform our understanding of the transatlantic slave trade and its impact.
"The World Reimagined will see the trail of large globe sculptures in cities across the UK, including Leeds, created by artists to bring to life the impact of the Atlantic slave trade through October 2022.
"The trails will be central to a broader educational and engagement program involving hundreds of schools, community groups, sports and cultural institutions across the country. Each globe will allow the public to experience and discover art. It is intended to provide an opportunity to engage in discussions about racial justice, as well as to provide inspiration and encouragement.
"Entitled 'Onion Seed: Children of the Enterprise,' Hassel's sculpture is inspired by an excerpt from Bermuda author 'The Heart of Onion Seed' by Nellie Masson, which tells the story of Bermuda's Enterprise ship. "
"At the end of the campaign, the globe sculpture will be auctioned to raise funds to create a grants program for projects and organizations across the UK working to achieve racial justice. is on display at Clay Pit Lane Pocket Park in Leeds until October 13th.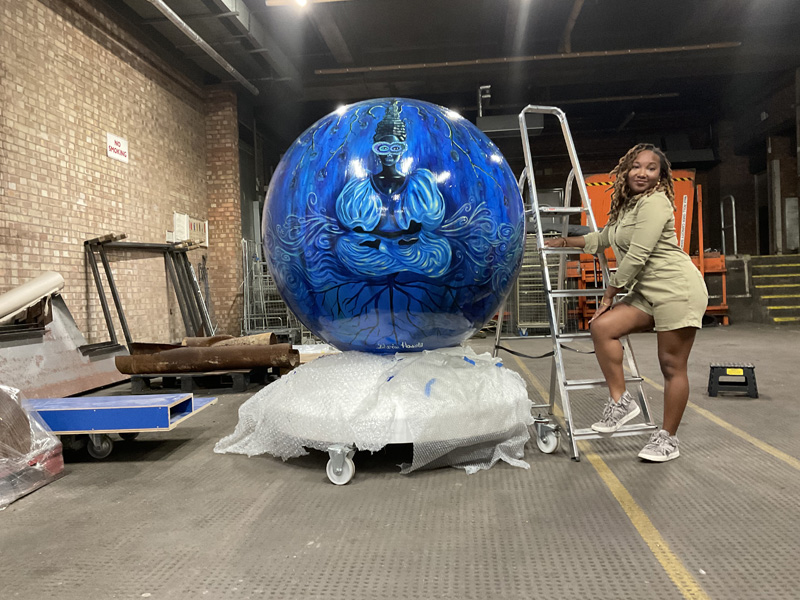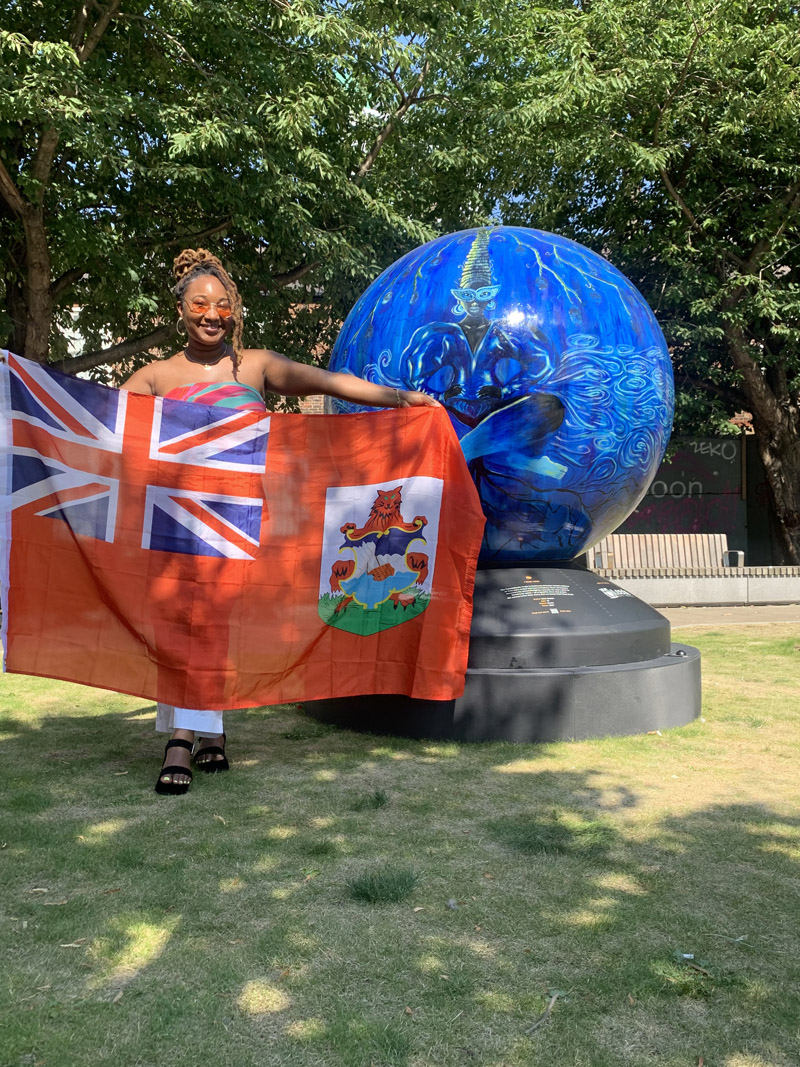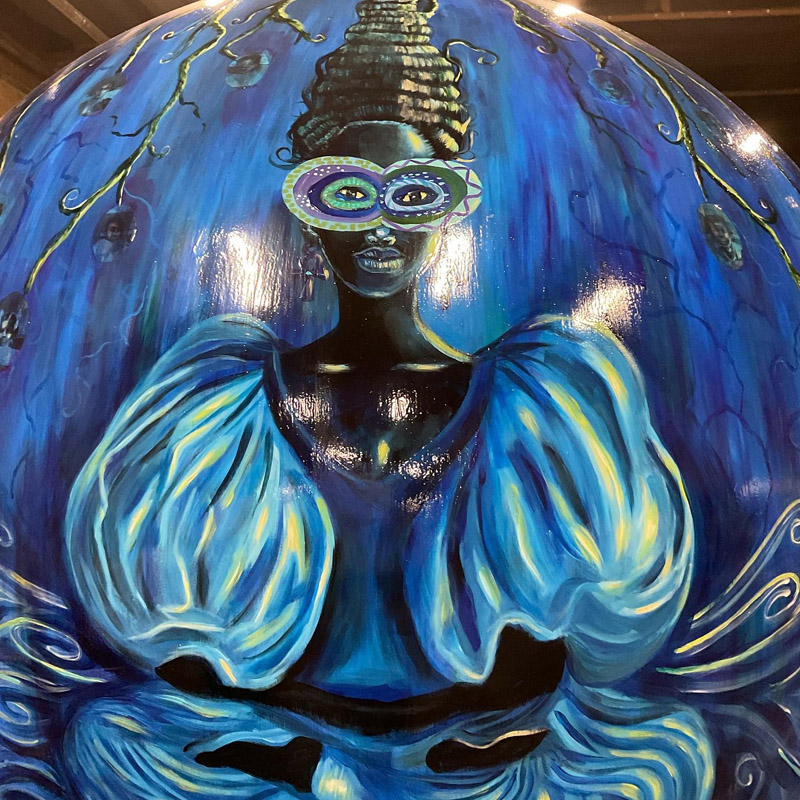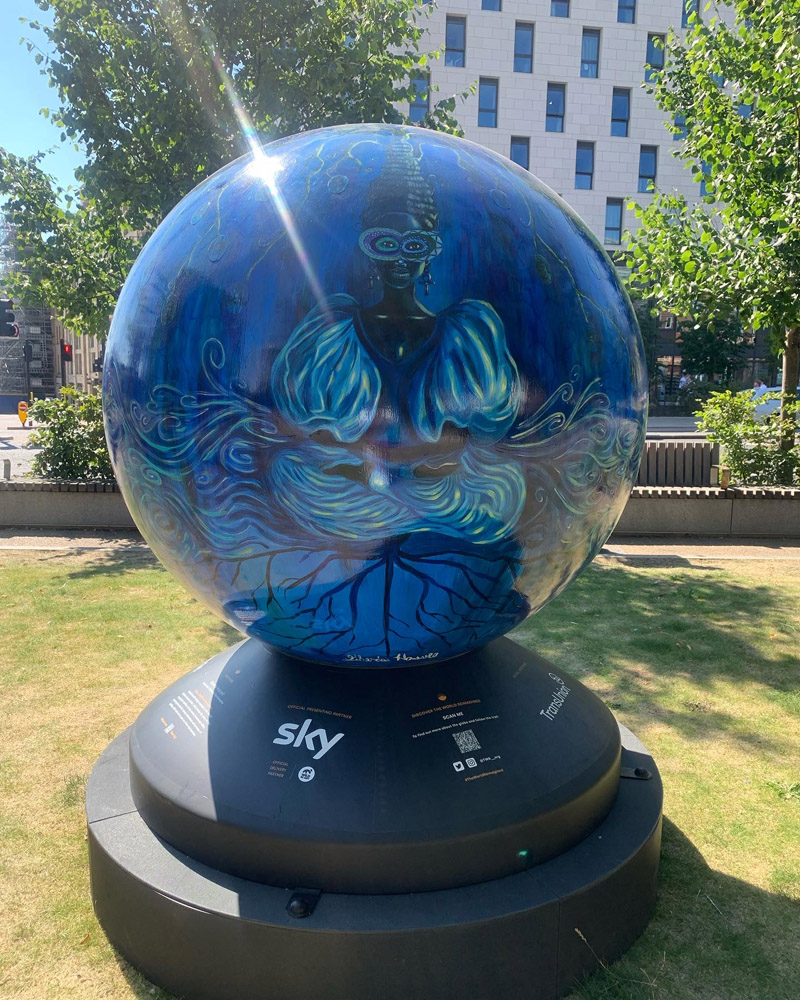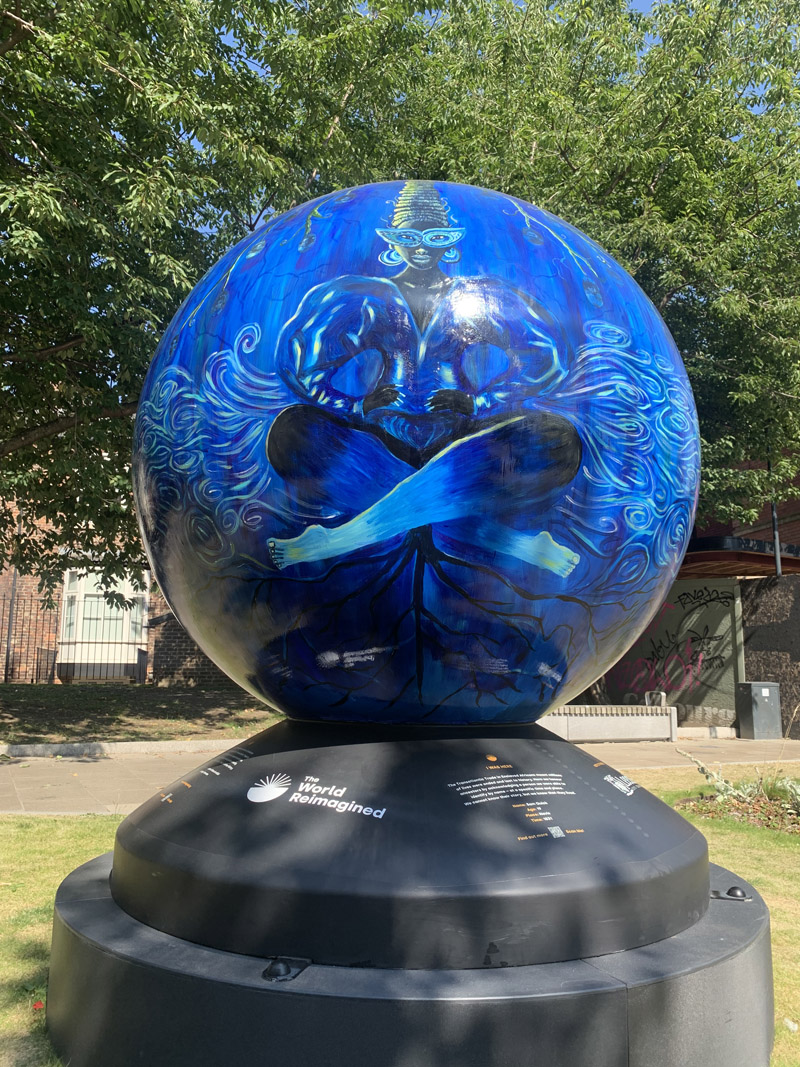 read more about
Category: Everything, Entertainment, News