Lindo's Group of Companies has officially launched Bermuda's latest bulk purchase service at its new store, Next Level.
A spokeswoman said: "Open Monday to Saturday from 7 am to 7 pm, the new store is already popular with Lind's customers and bargain hunters. The store's name is the first of the chains founded as a butcher shop in 1960. A playful riff in its place, right above the Linds Market in Devonshire.
"The new product, which we've been working on for six years, was designed by architects Lindberg & Simmons and D & J Construction to undertake the construction of the space.
"More solar panels are being installed around the facility to offset some of the increasing electricity demand, with the goal of increasing store sustainability and reducing carbon dioxide emissions. LED lighting is used throughout the store, and more efficient refrigeration and freezing systems are installed.
"Organic and healthy alternative brands are, as always, a new space priority, along with bulk brands that are otherwise difficult to land on the island, such as Sam's Club's in-house brand Member's Mark in the United States. , Lindo's encourages customer feedback on the products and brands it wants to stock.
"This new store is expected to create more than five new jobs at Lindo's Group of Companies, providing leadership opportunities for two young managers at the new store, Derek Basden and Anthony Harris. Both Mr. and Mr. Harris have been with Linds for three years and stand out for their devoted work ethics and collaborative presence.
"Mr. Basden started his grocery career in Sainsbury's, England, where he took a management course. Sweet candy enthusiasts are Deese Cheesecakes, a local cheesecake maker that is only in stock at Lind's store. You can also acknowledge his work from.
"Mr. Harris began working as a freezer merchandiser at Linds Market in September 2019. This was a major change from his previous experience in construction at BCM McAlpine. He was his The friendly personality and Lind's heartfelt enthusiasm set him apart. "
Giorgio Zanol, President of Lindo's corporate group, said: This project has been delayed due to pandemic and supply chain issues, but we are happy with the end result and I think our customers will. We would like to express our sincere gratitude to Lindberg & Simmons, D & J Construction, and an in-house team led by Andre Zanol for their efforts to complete this project.
"The new store is modern and spacious, with wide aisles that are easily accessible, offering exciting and diverse products to our customers at competitive prices. But the main thing that makes it stand out is that. Being part of a family business, we continue to enjoy the same outstanding service and experience that our customers expect from us.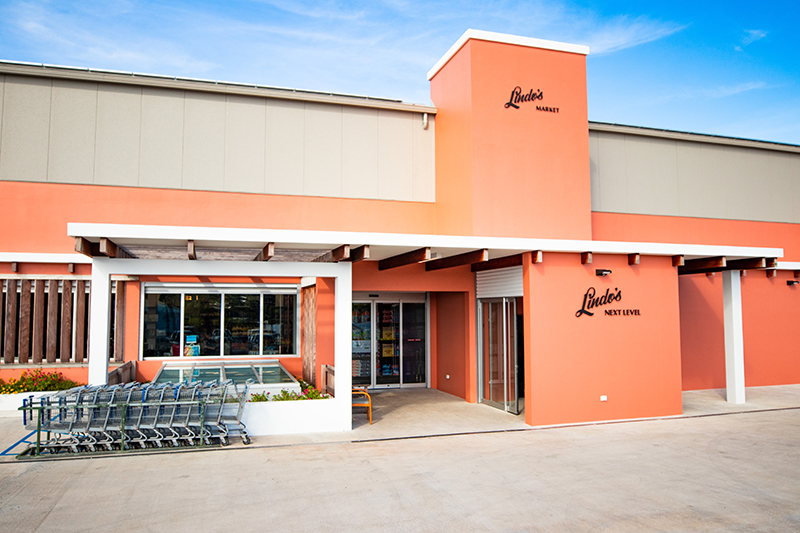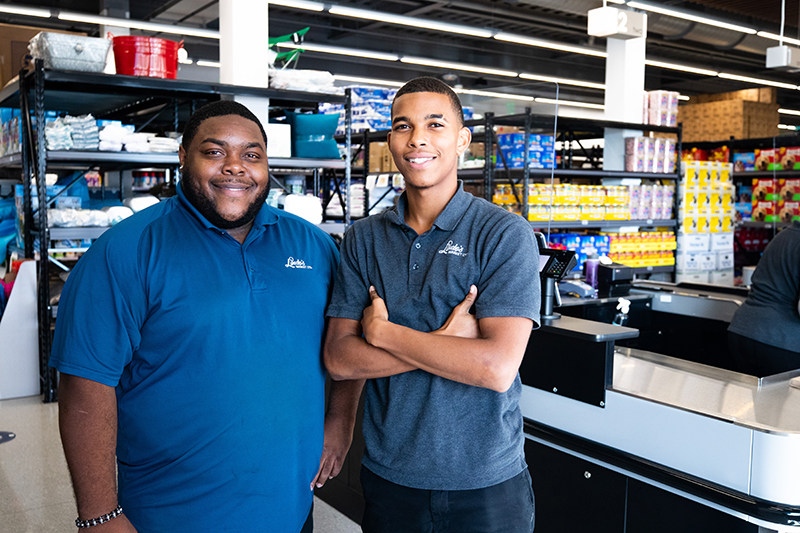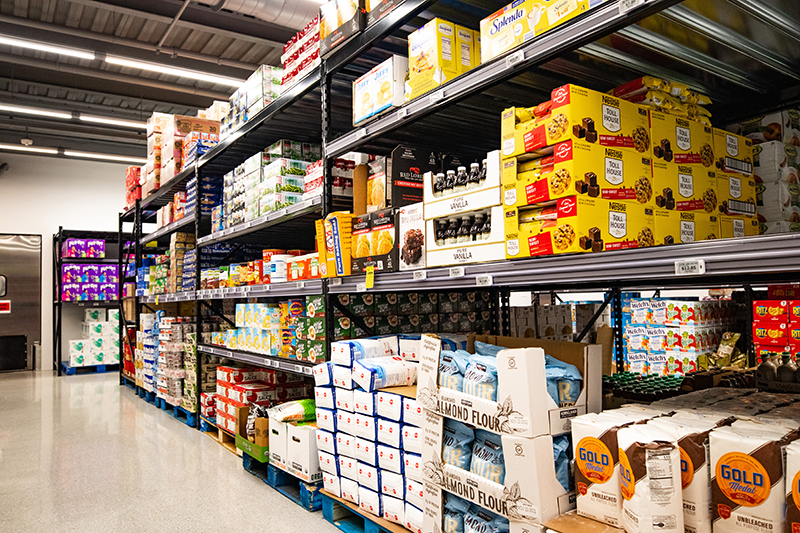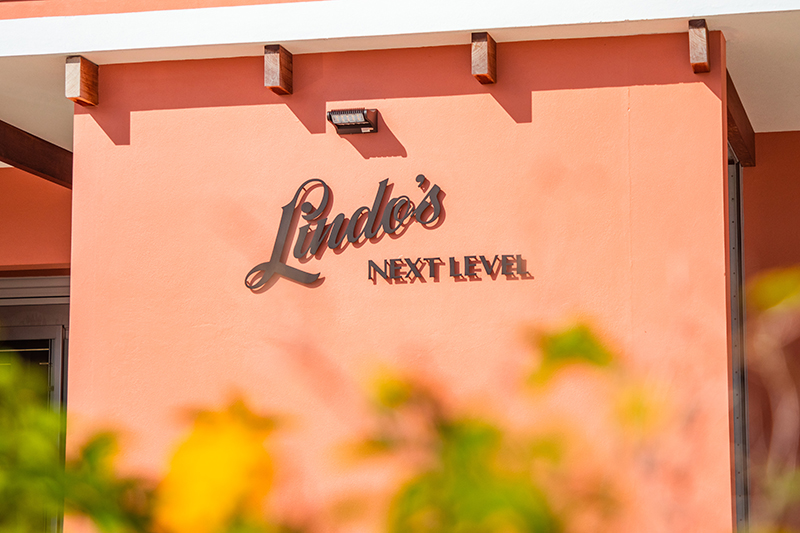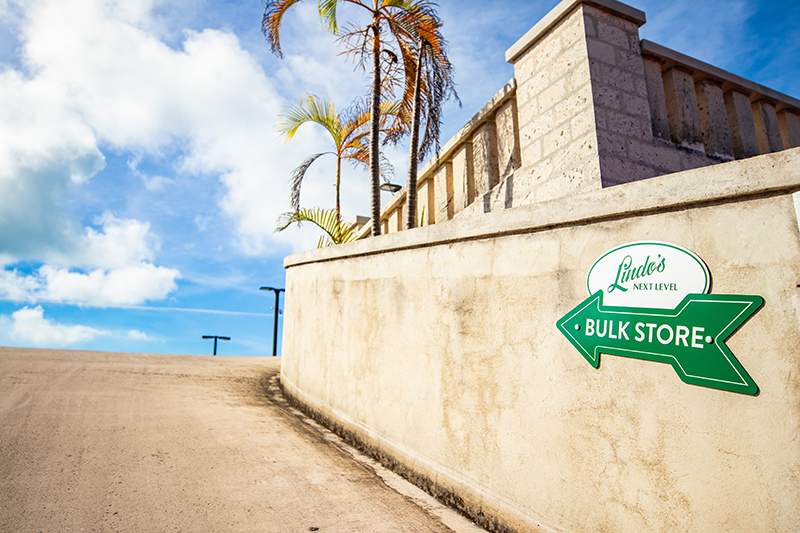 Read more about
Category: All, business, news