When it comes to finding a solution to getting custom silicon products, then you'll notice that Newtop, will open the door to new and different possibilities for everything that you can achieve with them with the products and services that they offer.
If you want to know a little bit more about Newtop, they have over 12 years of experience providing the world with liquid silicone rubber injection solutions. They are the leading company as a custom silicone mold manufacturer, not only when it comes to design but obviously also in manufacturing LSR and also LSR multi-shot solutions in many different fields.
They will offer solutions in fields like the household with kitchen and houseware items, baby care, for pets, electronics products, teethers, products for medical applications, you name it, they'll probably have the product that you have been looking for. They supply clients around the world and have gained an amazing reputation by being trusted by many brands.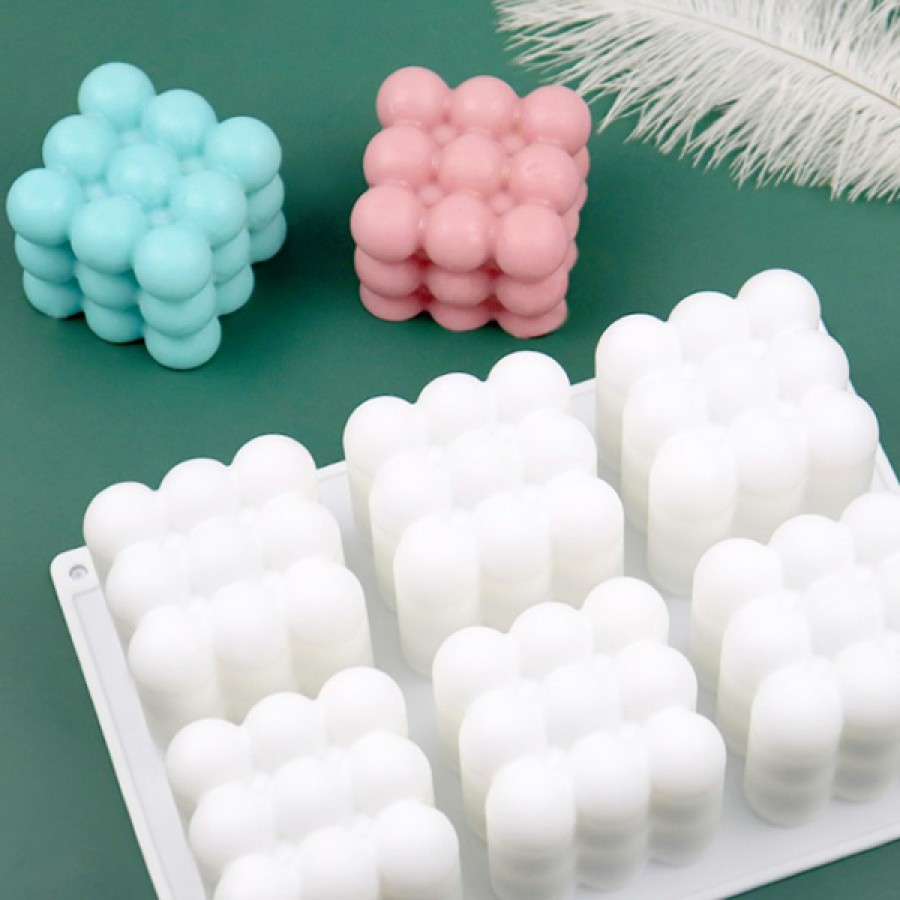 They are going to be able to provide you with the highest quality silicone parts, that will help you grow your business, thanks to their quality assurance team. This is why their clients trust the quality of their products and are always satisfied with the customer service and attitude they are given. These are key elements and factors that explain the success of Newtop.
After over 10 years of development, they have been able to form extremely high-standard quality control systems that involve checking the quality of raw materials purchased to even the shipment and packaging.
They have a very strict production control process. They have established also strict mold standards, as well as adopted powerful verification of IQ/OQ/PQ as well as first-class silicone overmolding and silicone molding methods, so they can achieve the highest levels of process control. Their production also uses automated production, which helps them produce parts with extremely high quality for their clients.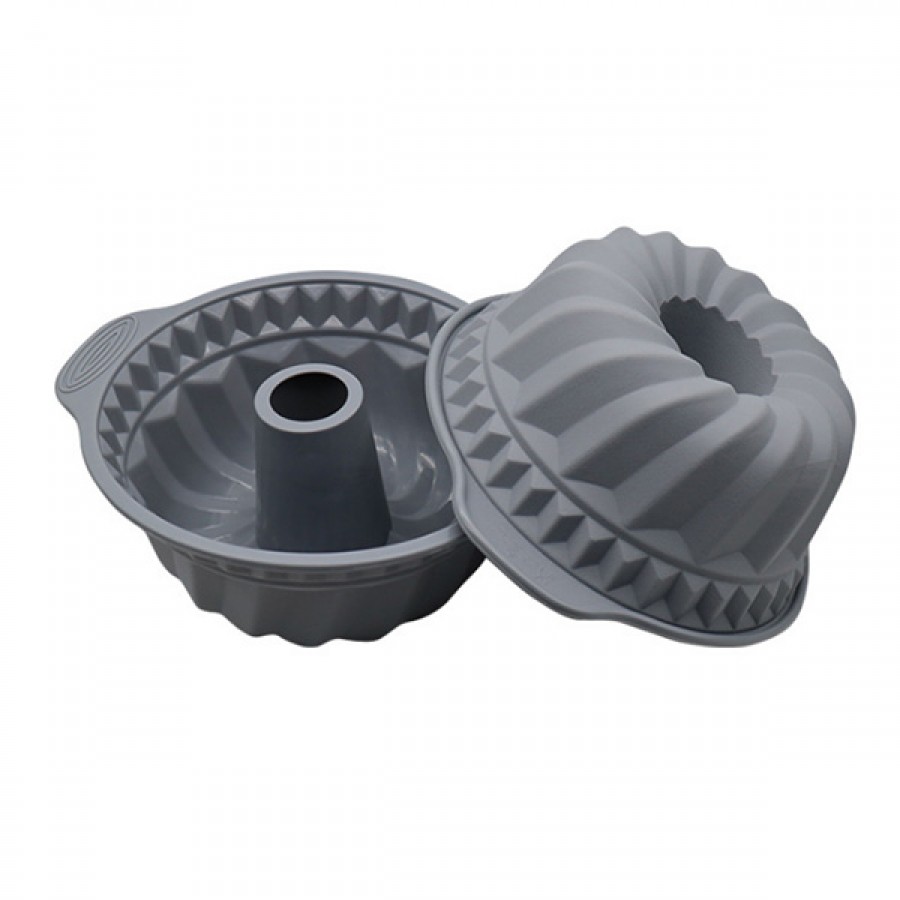 They also worry about developing the latest technologies in order to improve product quality as well as production stability. They are always continuing to develop and also update the existing technology and equipment, which includes their multiple injection molding technology and their 3D printing technology as well.
Another way they make their business trustworthy for you is that they provide regularly not only production technology training but also safety awareness. This way their employees will be able to produce high standards and quality products.
And most importantly, they have factory certifications. As you might have noticed already, they really are committed to building and becominga very high-standard silicone products manufacturer. They have several certifications like ISO 9001:2015, BSCI, and SGS certifications amongst others.
Newtop also provides free support services. They have focused since they were established on developing silicone injection molding technology.  They are very acclaimed by their customers thanks to their manufacturing capabilities that are excellent as well as their commitment to producing products that have the highest quality not only with their customized products but with their existing products too.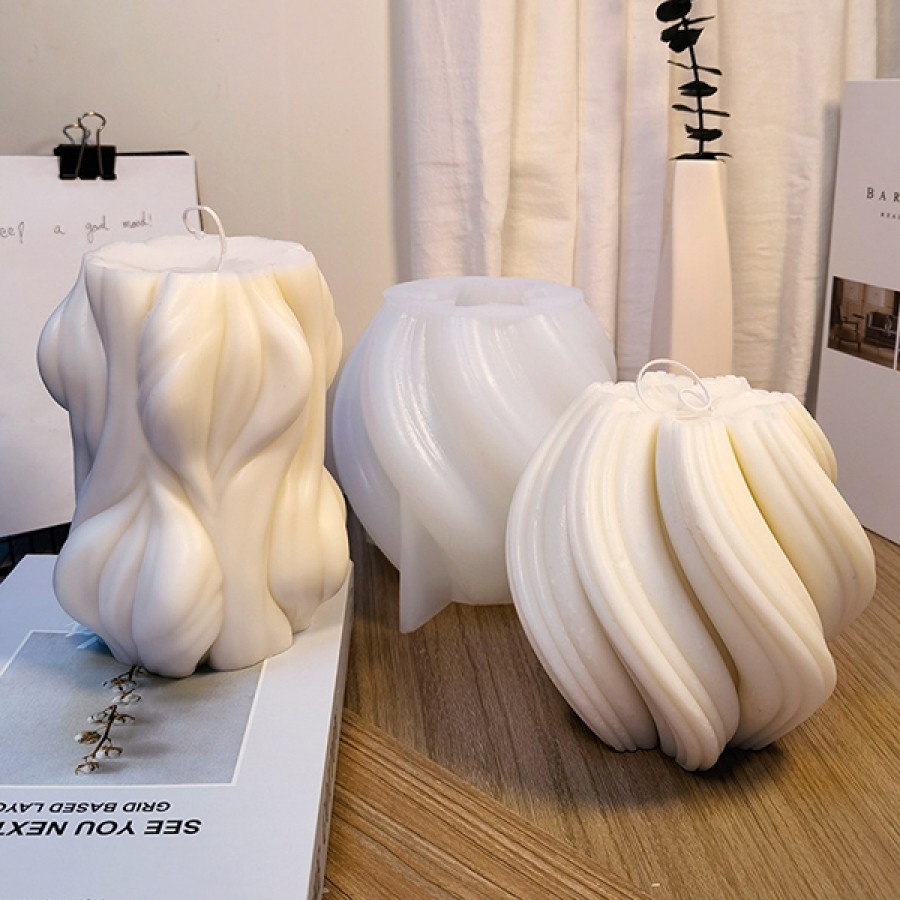 With time, they have been able to provide their customers from so many different fields with the most cost-effective solutions for LSR injection molding. They have accumulated valuable experience because they are continuously developing and always discussing different product solutions with their clients.
Because of this, they have grown and become one of the top silicone manufacturers, not only in China, that has been able to provide customized services for over 500 of the world's top companies.
Not many manufacturers, suppliers, or companies offer what Newtop offers you, so it's highly recommended that you consider them for your new silicone-based product business. You won't regret it and you'll be highly satisfied with the results.