Adriel Charles, Adrian Kellyman, Blair Bean-Walls, Kimberly Govia, Jamel Thomas, Jashun Thomas, Shentoine Lambert and Sidney Mello have graduated from a 10-week training course and become new full-time prison officers.
A pass-out parade was held at a co-educational facility on Friday, and National Security Minister Michael Week congratulated the group during the ceremony. The ceremony was also attended by Kiba Jor Benjamin of the Orthodontic Commission and other invited senior officials. ..
After years of hiatus, the Button of Honor Award returned during this training course and was presented to Officer Jamel Thomas, who received the award from Minister Weeks on behalf of the division.
Minister Weeks said: "Today's modern prison officers are individuals who act with pride, honesty, integrity, impartiality, and high ethical standards.
"Our modern prison officers are well prepared for the challenges they face, and now more than ever, the general public empowers prison officers to become responsible and productive citizens. It depends on carrying out the department's mission of giving. "
"As Minister, I thank all our prison officers for serving Bermuda and pledge that the Government will continue to support the Corrections Bureau.
"Thanks to the eight latest executives on behalf of the Government and the people of Bermuda for answering the call for service. We wish you success in this new and rewarding career."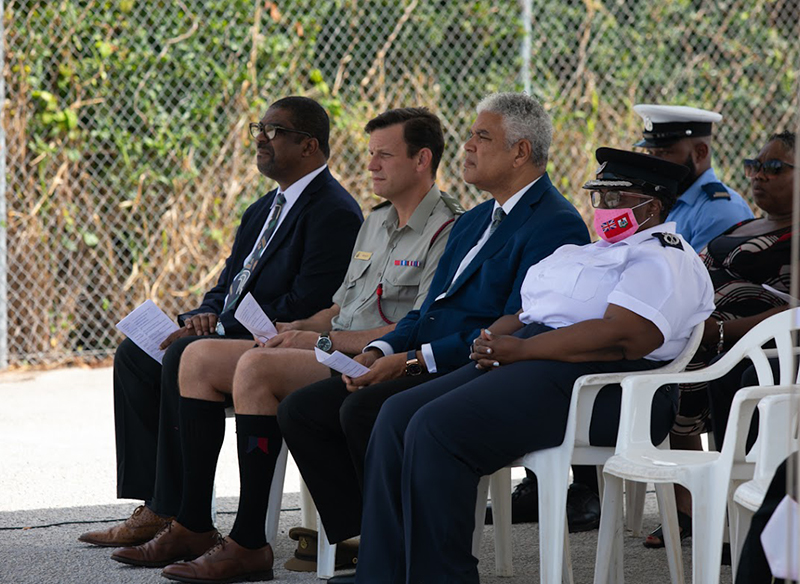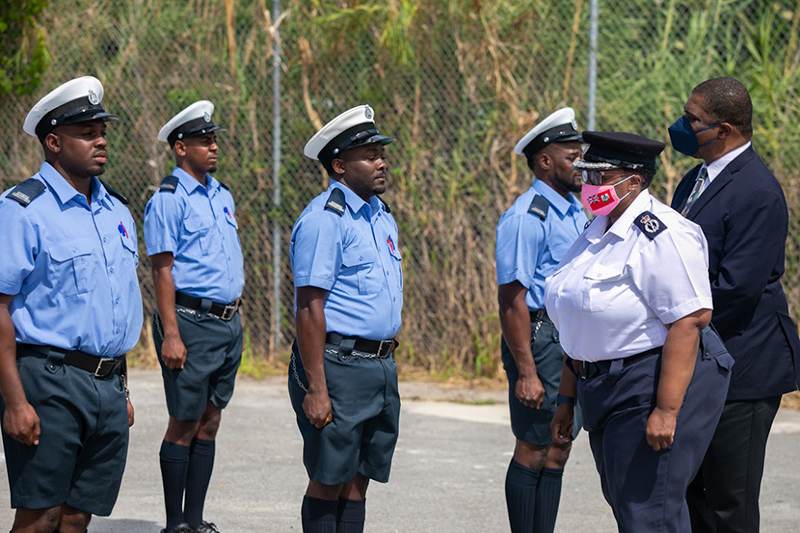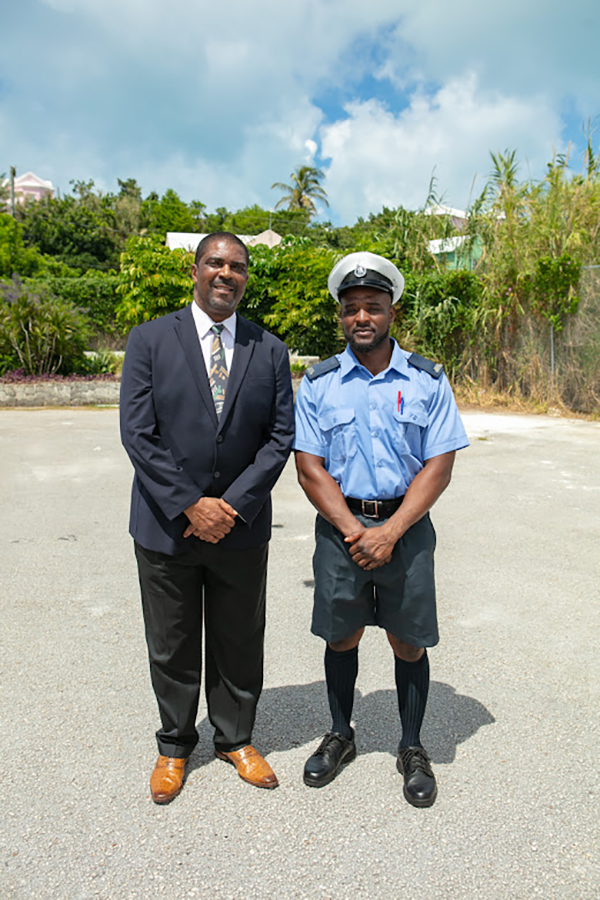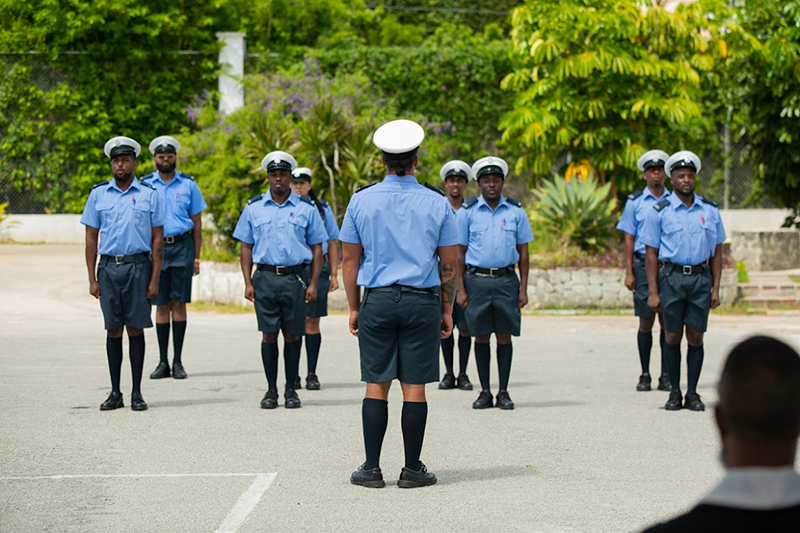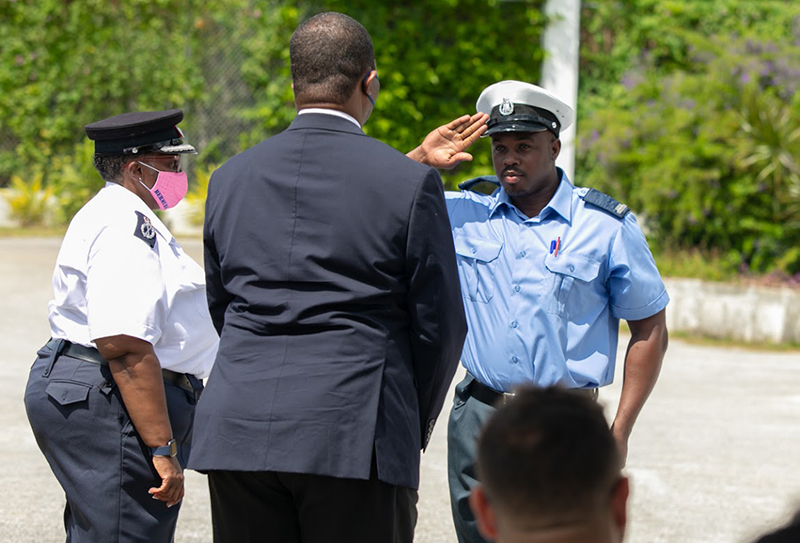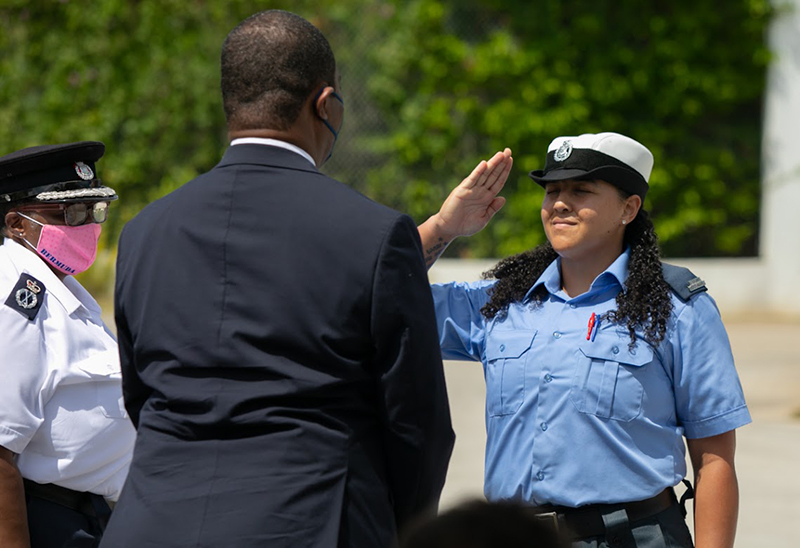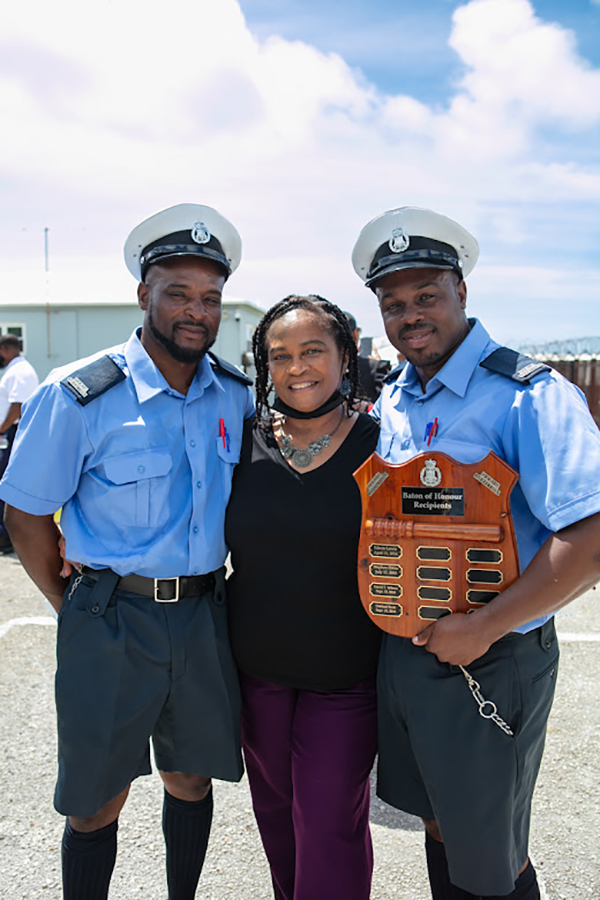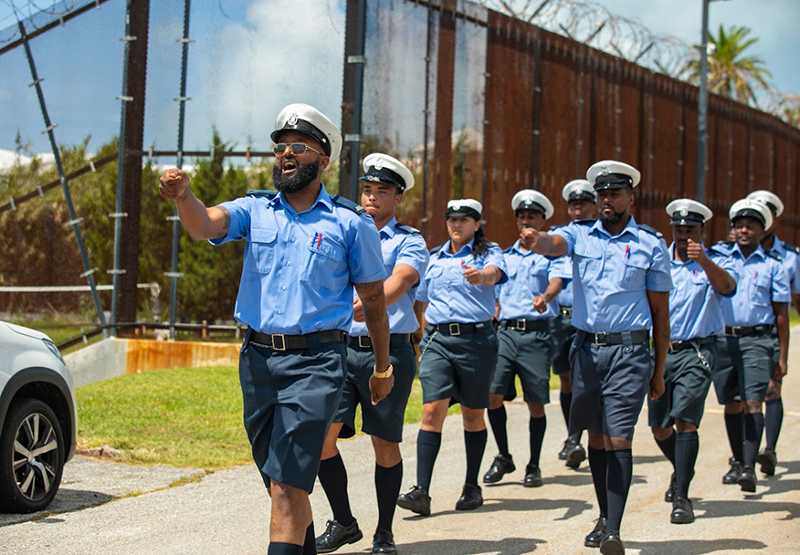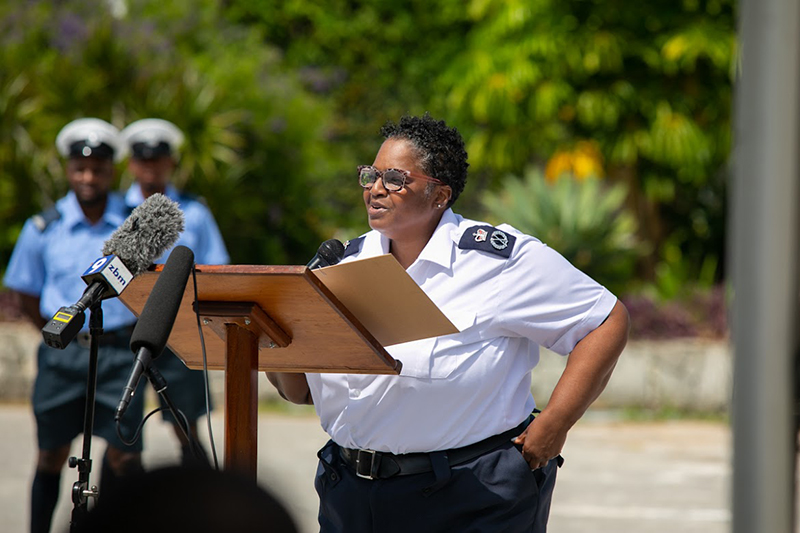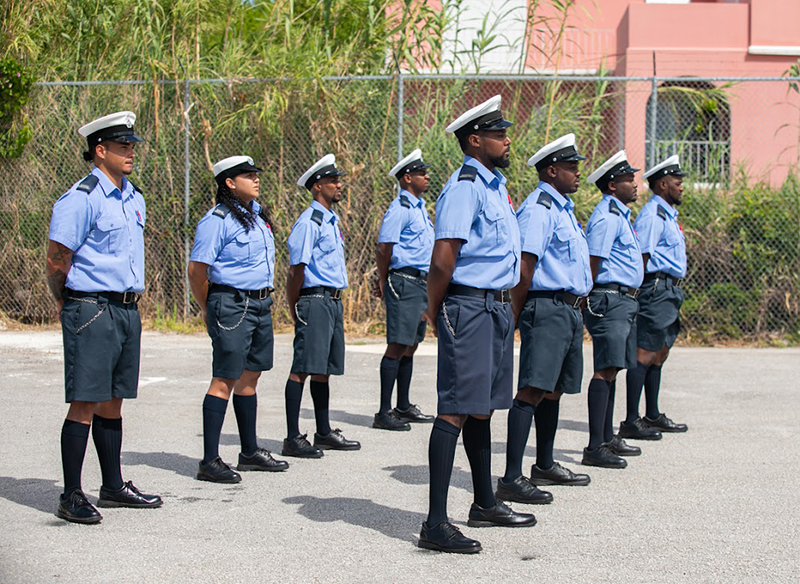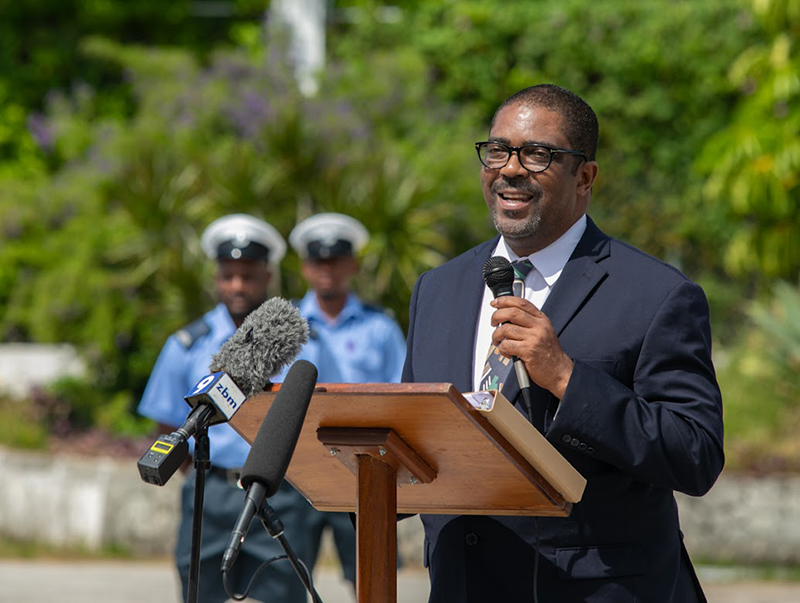 Read more about
Category: All, news, photos