Mirrors has launched a second cohort of PeerForward programs, with 23 students from CedarBridge Academy and Berkeley Institute completing a three-day peer leader workshop at Willowbank Resort.
PeerForward aims to transform student leaders to lead university-wide enrollment and school-specific campaigns to promote university enrollment. Students activate campaigns and services in high school to foster a culture of college in both schools. "
Kimberly Jackson, Program Manager, said: They participated in leadership training and honed their essential leadership skills such as self-defense, problem solving and strategic planning.
"Deloitte volunteers worked as writing coaches to help S4 students make personal statements. Volunteer college coaches were looking to create a student portfolio. Opened the opportunity to explore a comprehensive list of higher education institutions. All volunteers were trained in PeerForward methodology, led by two PeerForward USA team facilitators, Mike Ferron and Tim Spicer. "
Sandra Dill, Program Manager, Mirrors Peer Forward, said. "According to data collected in the 2021/22 academic year, 87% of S4 students plan to go on to college shortly after high school, 8% report employment, and 5% are undecided.
"Peer Forward's comprehensive goal is to increase college attendance and retention for public high school students. In one of the program's surveys, 99% of last year's participants recommended peer-forward programs to their peers. In fact, 92% of last year's S3 cohorts are back as S4 peer leaders. "
After the workshop, when the students were celebrated at the closing ceremony, the following feedback was provided.
Nathan Wilson, a CBAS4 student, said: Peerforward helped me see and show the more authentic side of me.
Ambika Anderson, a BIS4 student, said: My college coach, Beverly Daniels, made everything look more fun. She shared her experience that influenced me. Initially I was thinking about Canadian universities, but now my options are more open beyond Canada. I now have a list of 10 universities first. "
Daerika Grant [Alumni student]: "This program reminded me of when I was on their behalf. The influence of Tim and Mike influenced team building activities. It was a safe place for us. ! "
Rakı Christopher [Alumni student]: "My highlight was watching the students connect with each other. I became a better leader because I was able to open more things. At first uncomfortable I felt, but then became vulnerable. I was able to open my heart, and it led me to become more vulnerable and grow. "
Contact the Mirror Office (294-9291) or send an email to PeerForward Manager Sandradil (srdill@gov.bm) for more information on the PeerForward program and how to assist as a writing coach and university mentor. ..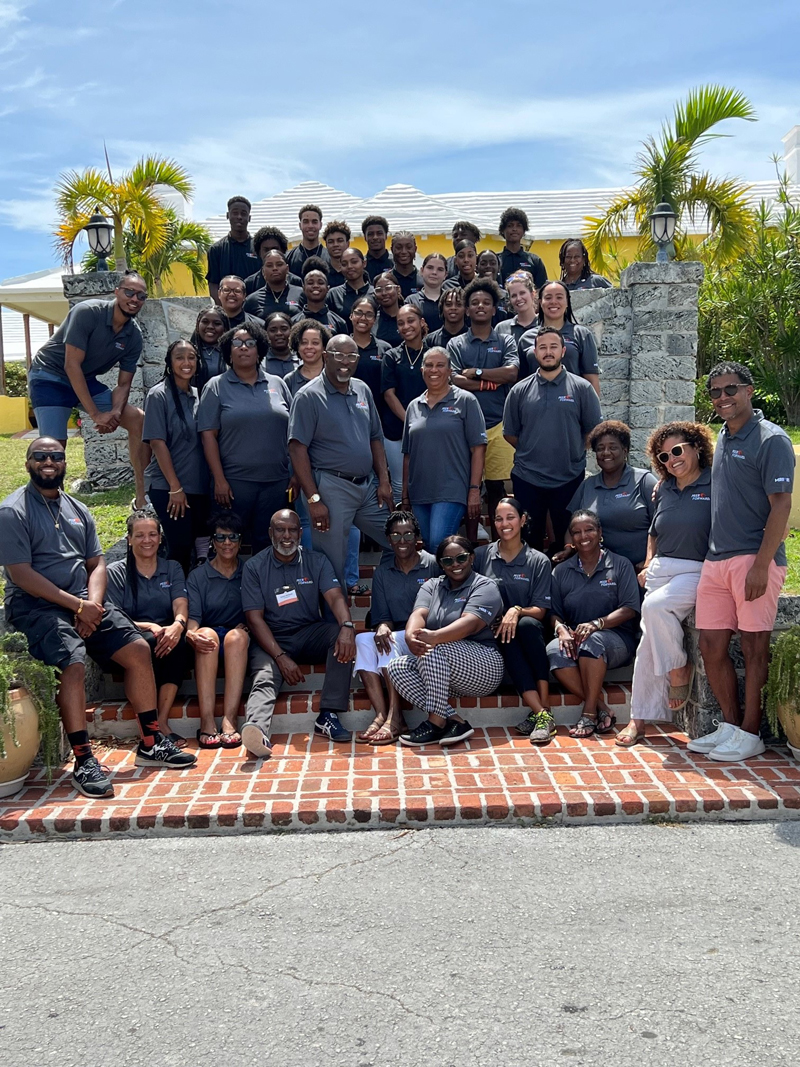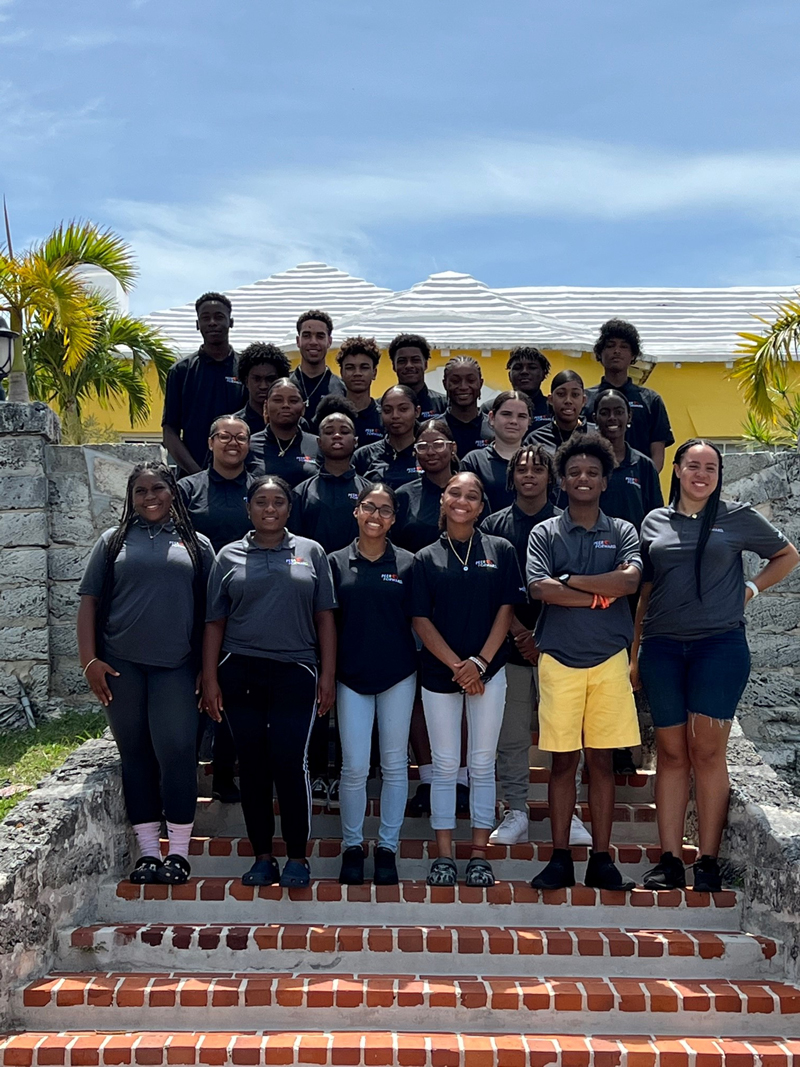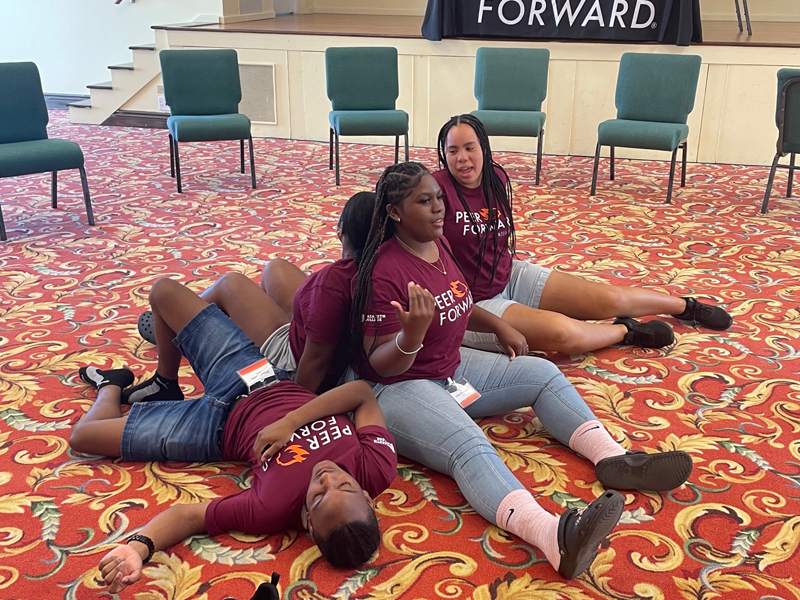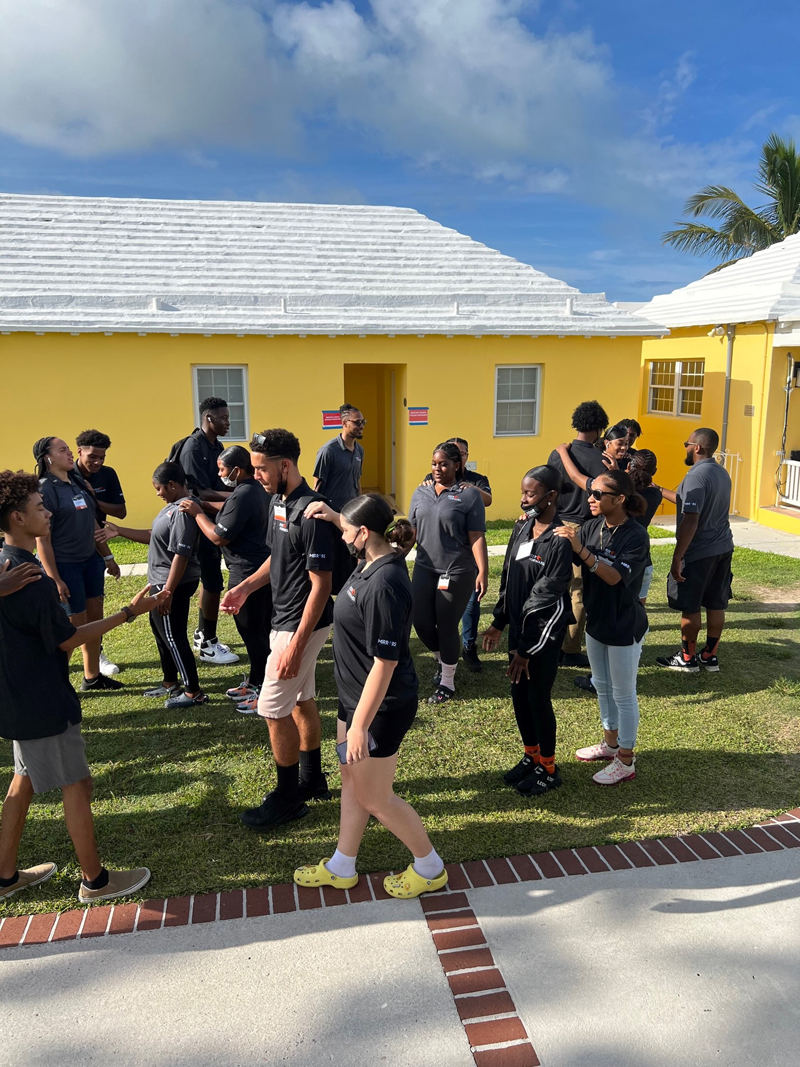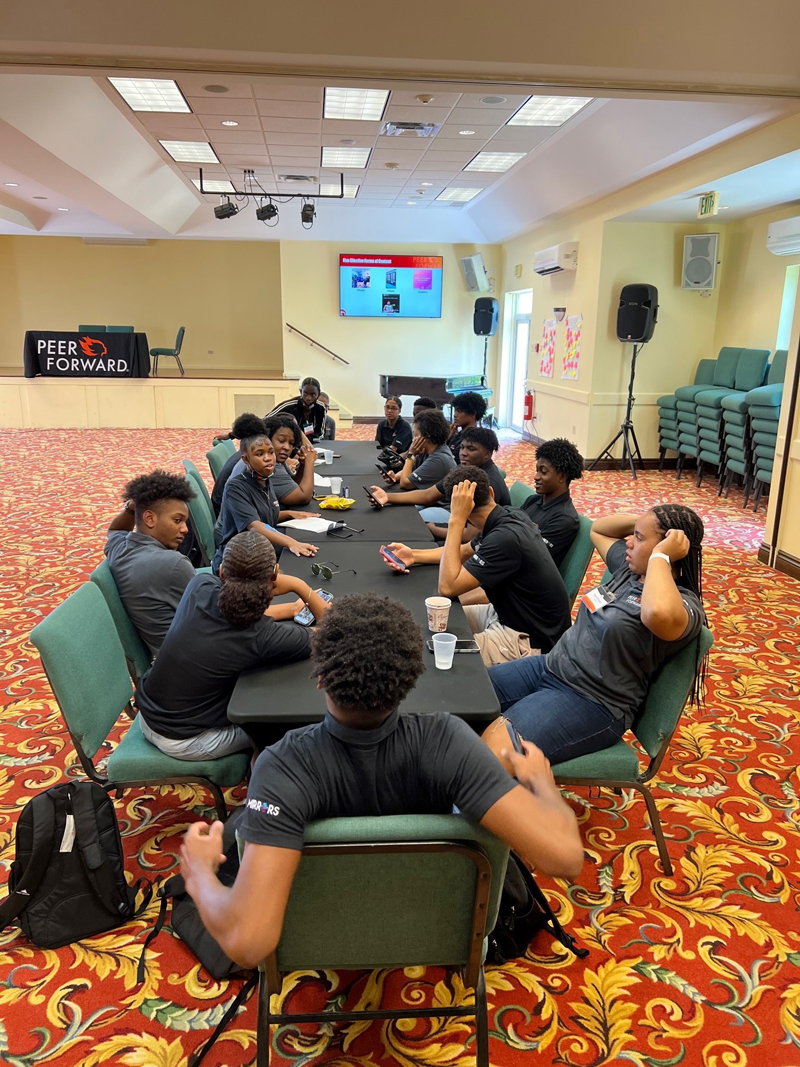 Read more about
Category: All, news, photos