The Bermuda Pilot Gig Club recently hosted the Argus International Gig Regatta in St George's Harbor.
A spokesperson previously said, "The competition is fierce, with all-male and all-female crews racing in staggered heats over two days. It is the first time in four years that I have had the opportunity to test my training and compete with visiting rowers.
"After a hiatus due to the postponement of the 2020 event, the 2022 Argus International Regatta will continue this biennial event, which began in 2016, just one year after the formation of the local club, by the BPGC. The club is thrilled to welcome many returning rowers and will be delighted to see Bermuda in action on land or at sea at all venues, as well as one of the island's pilot gigs. We encourage you to cheer on the rowers.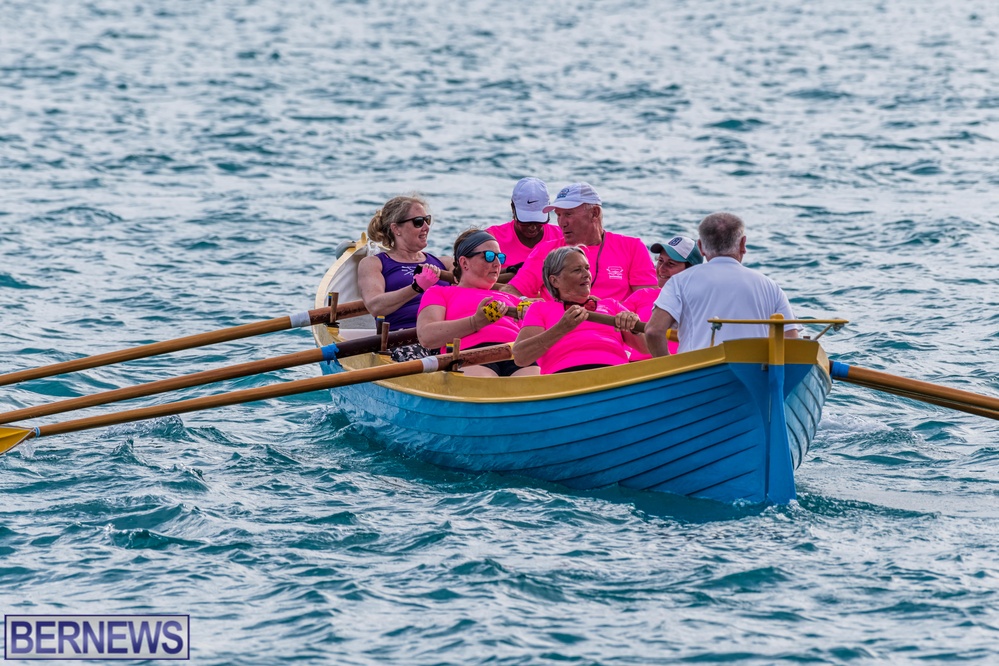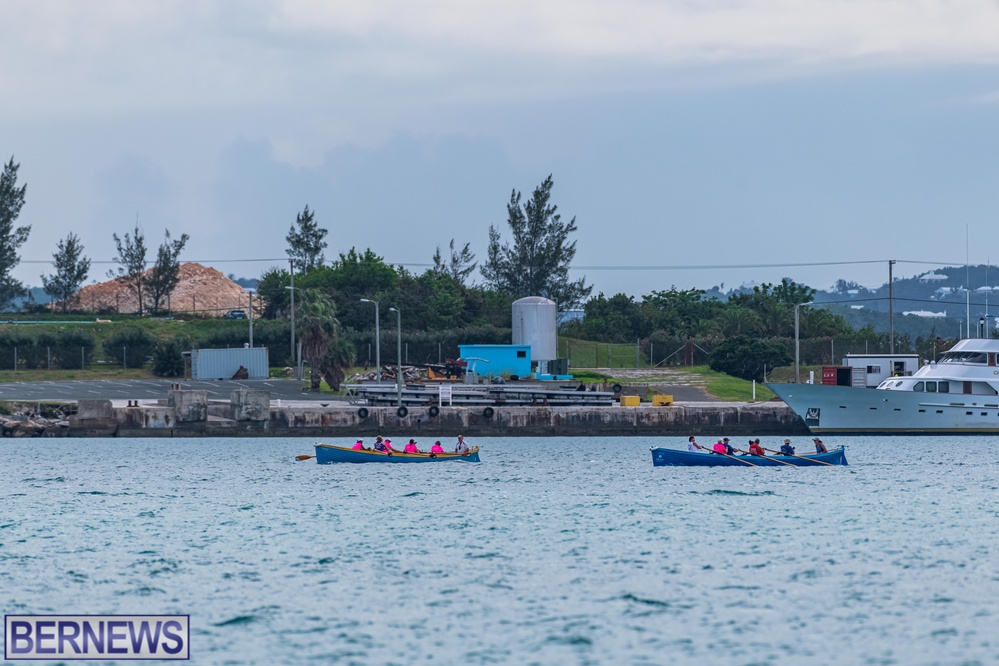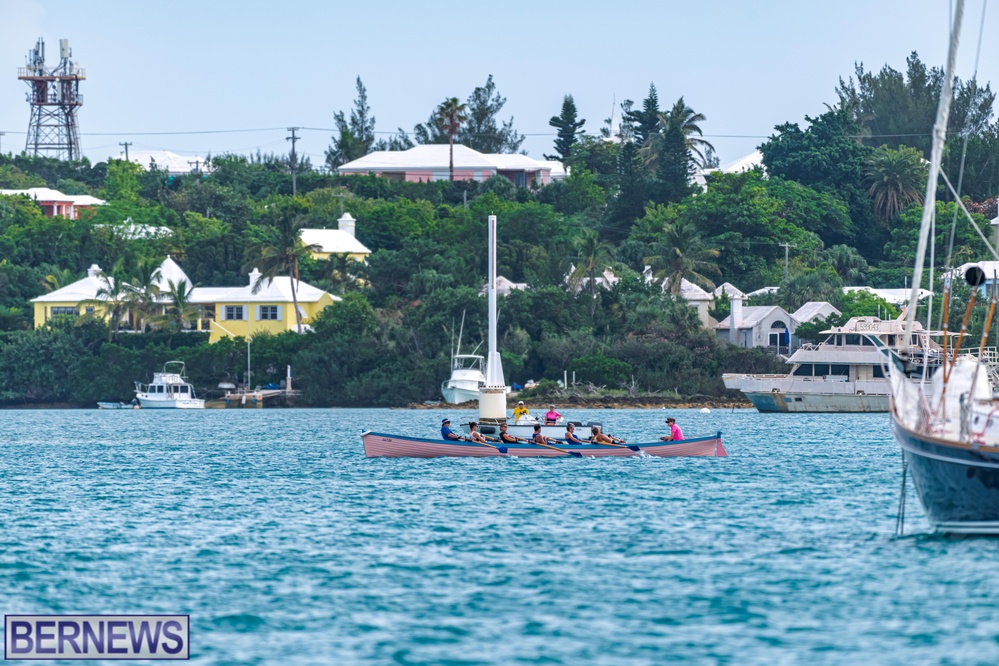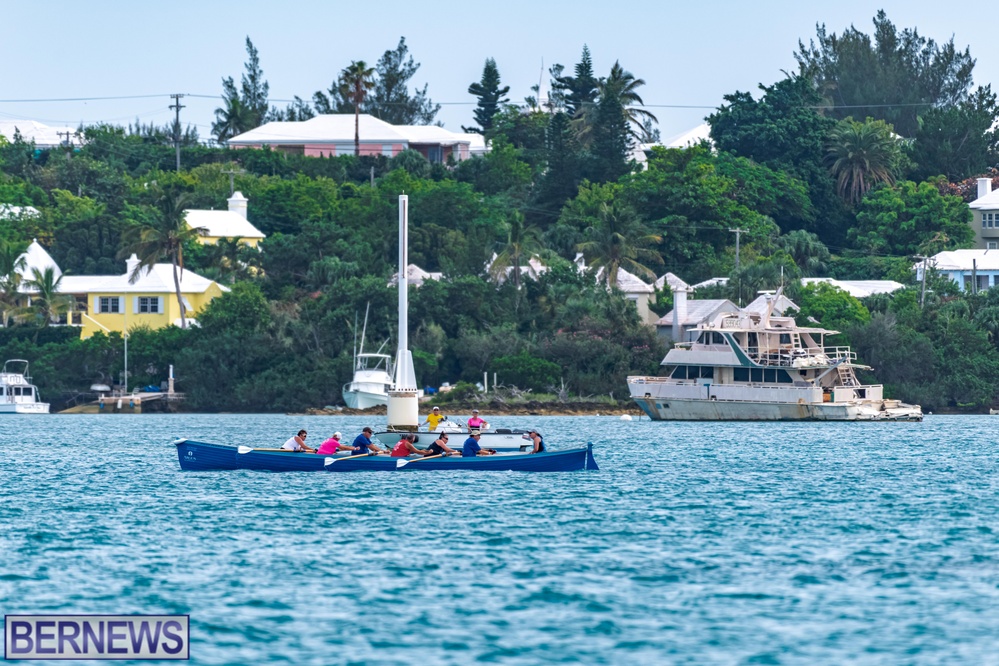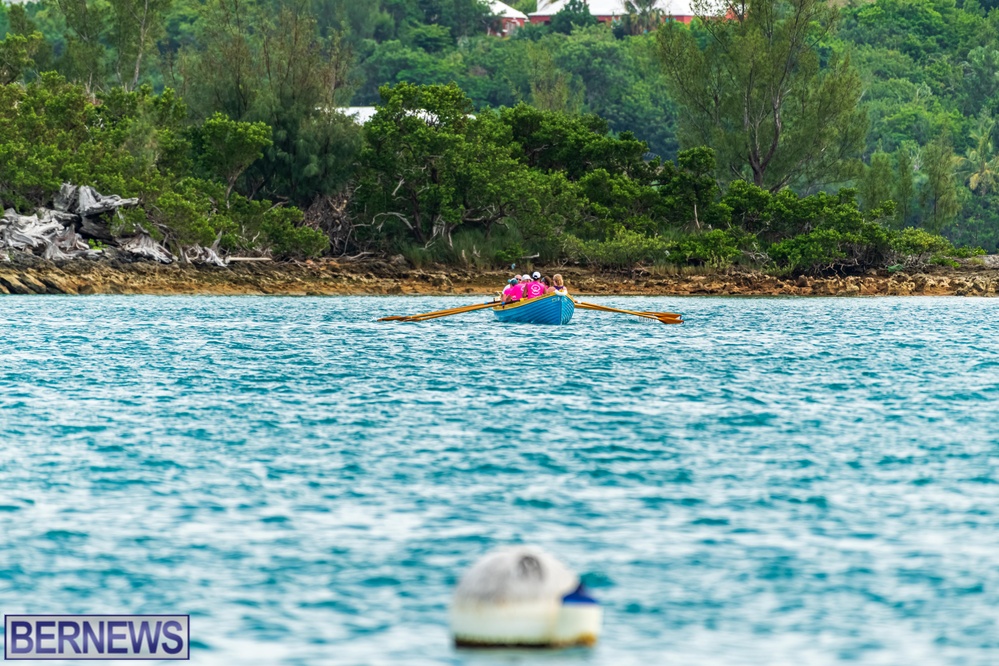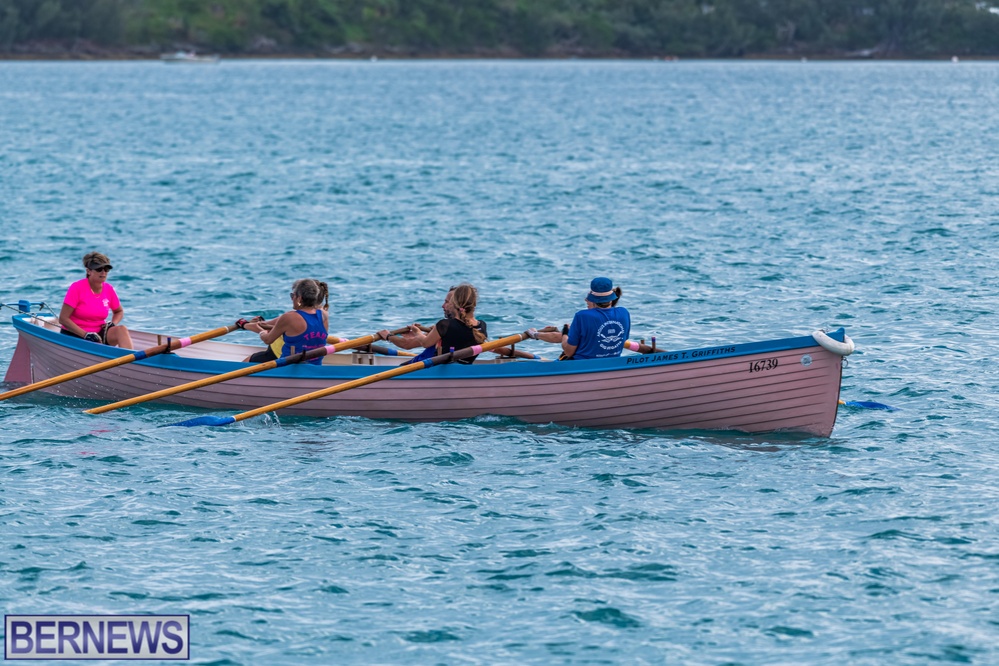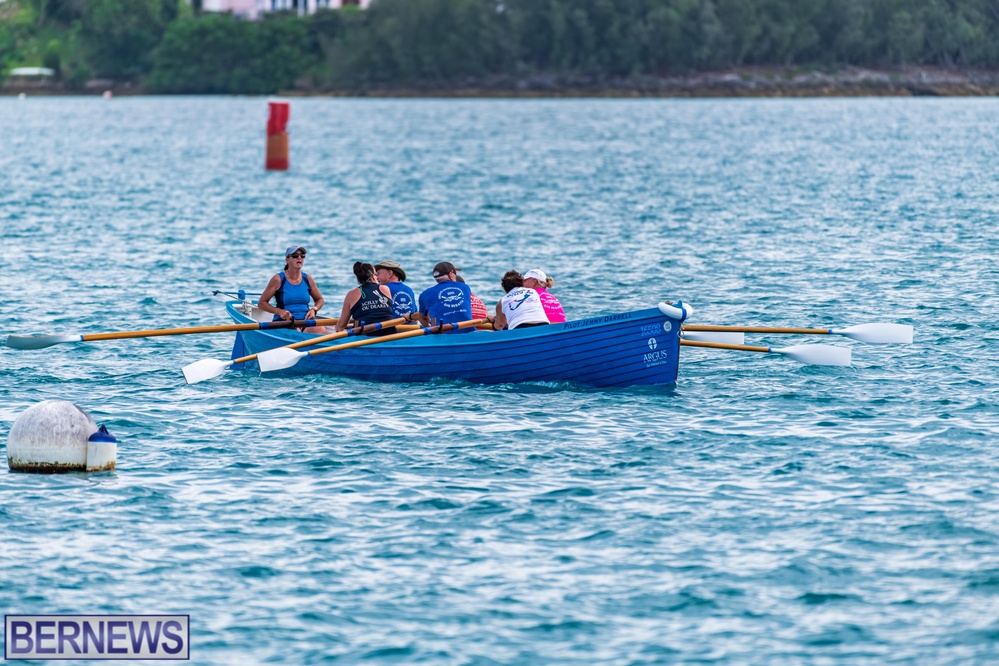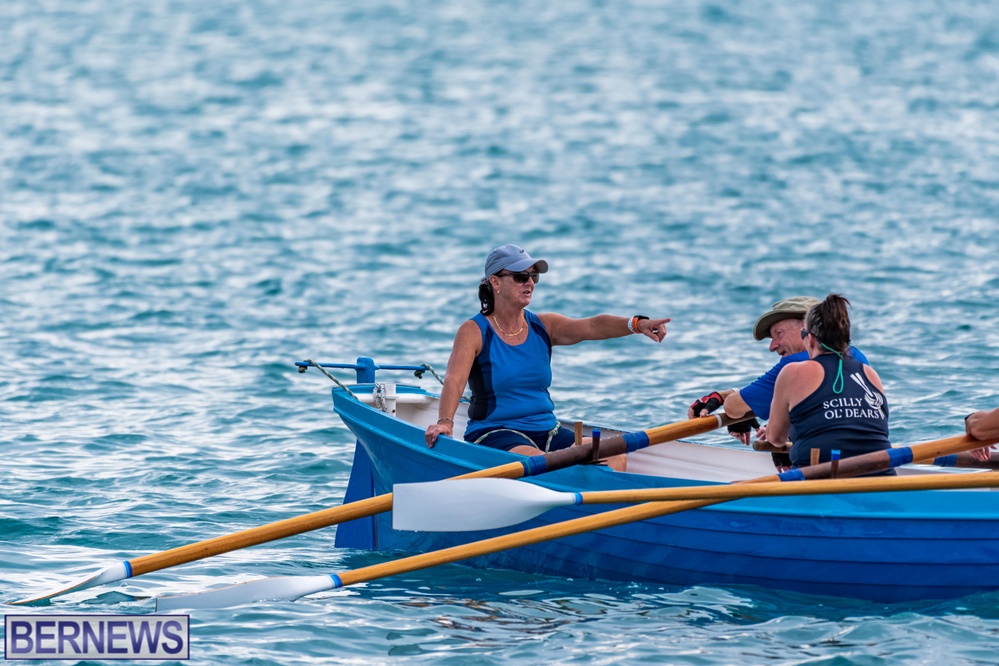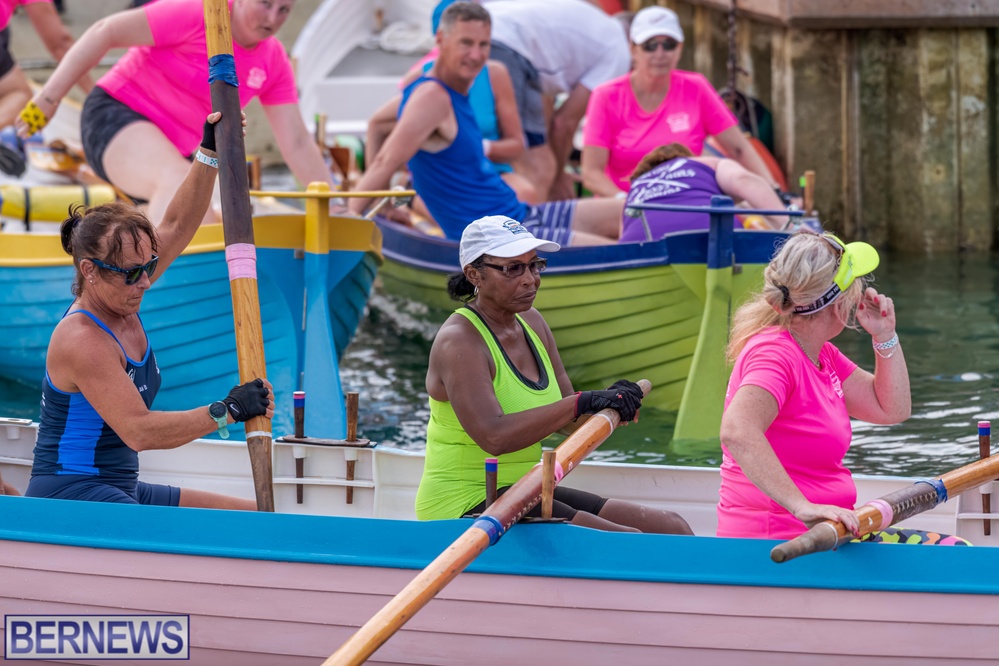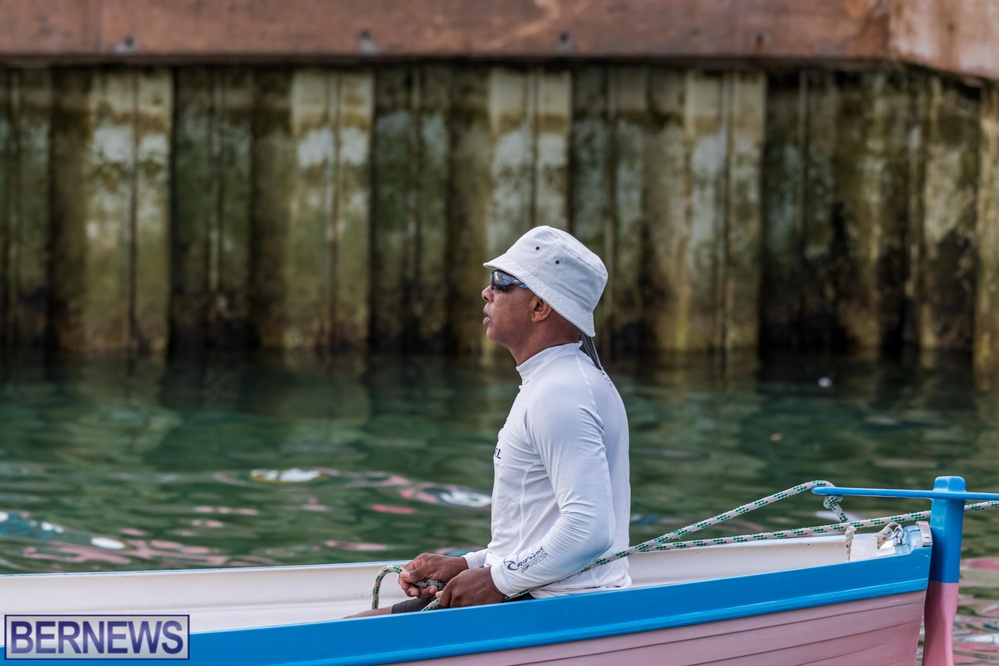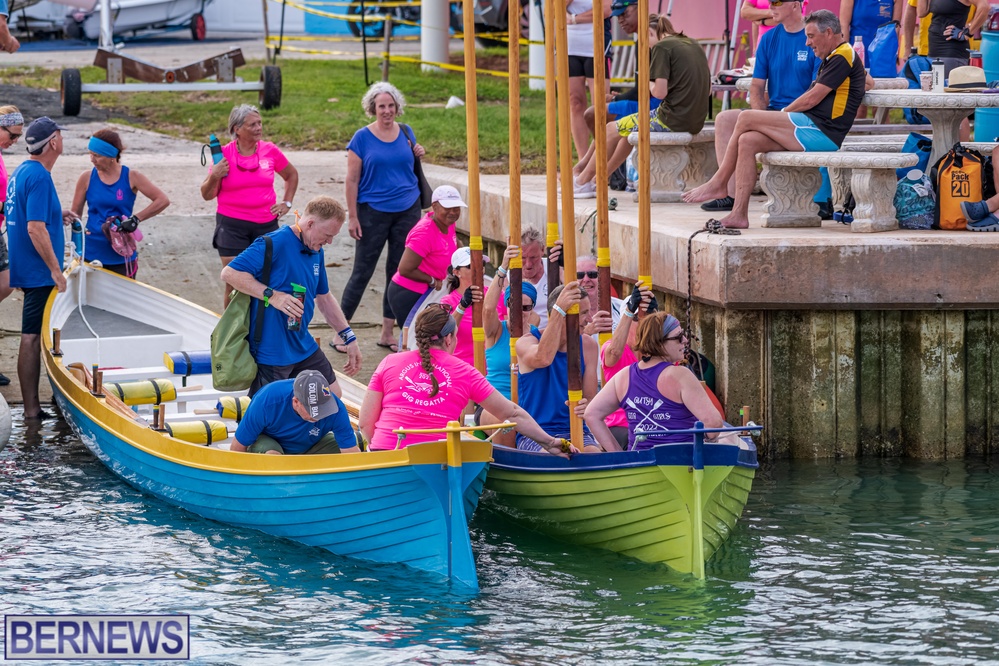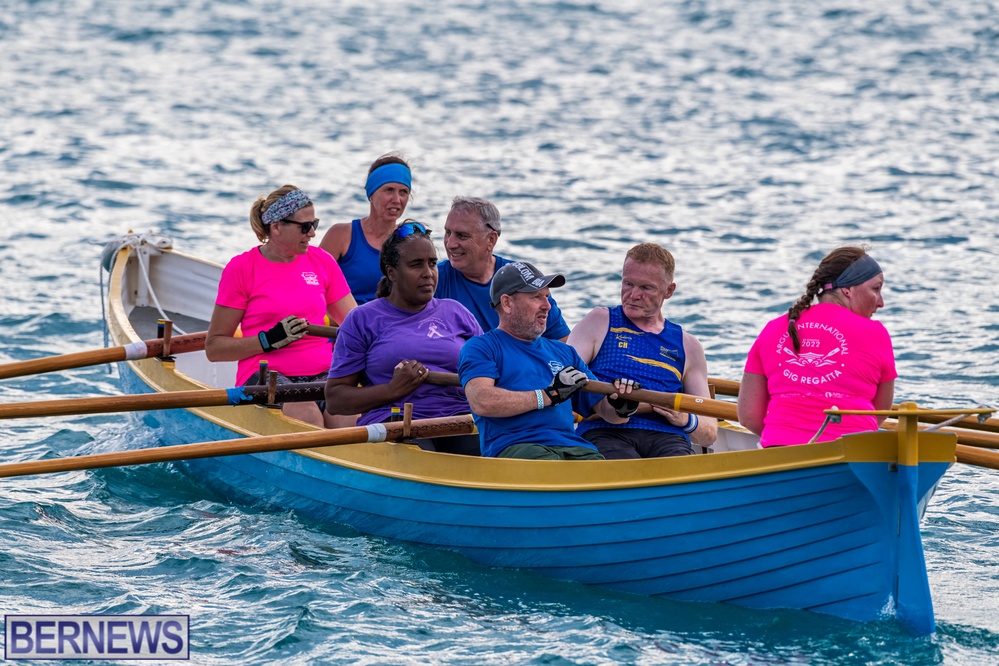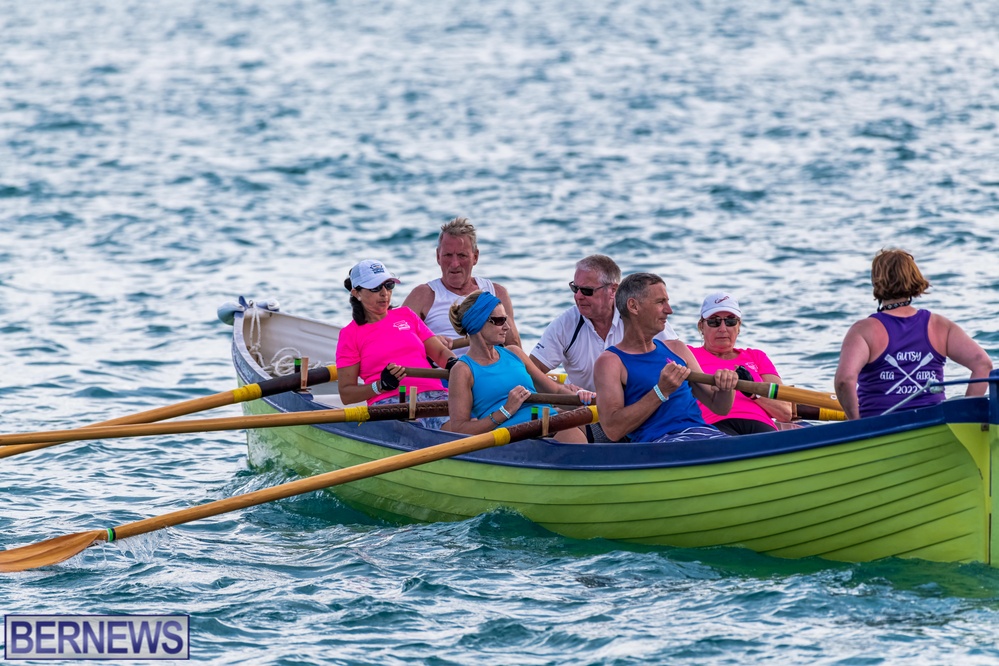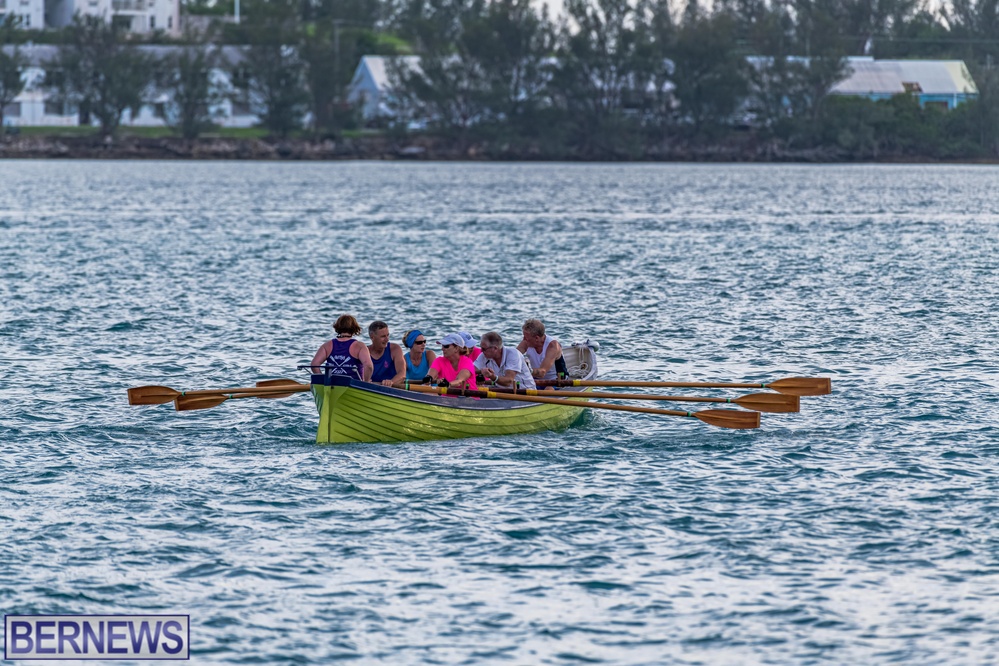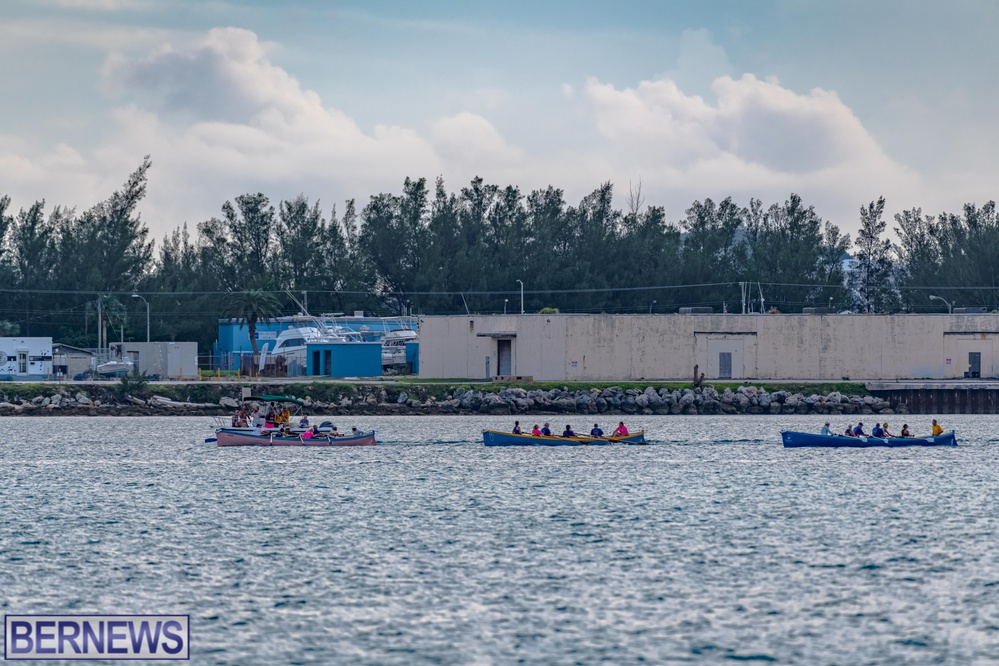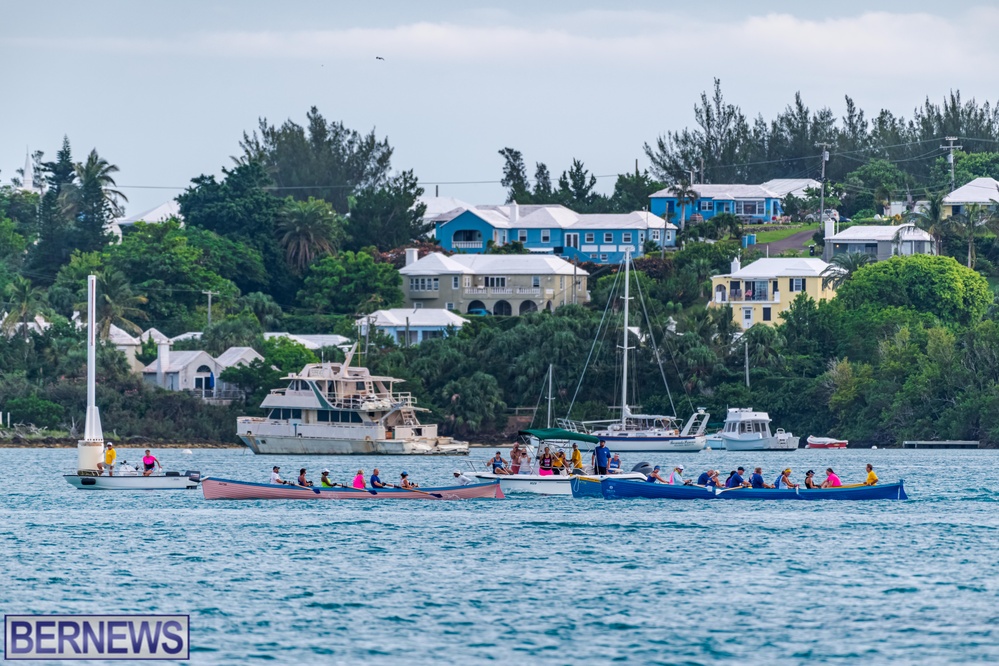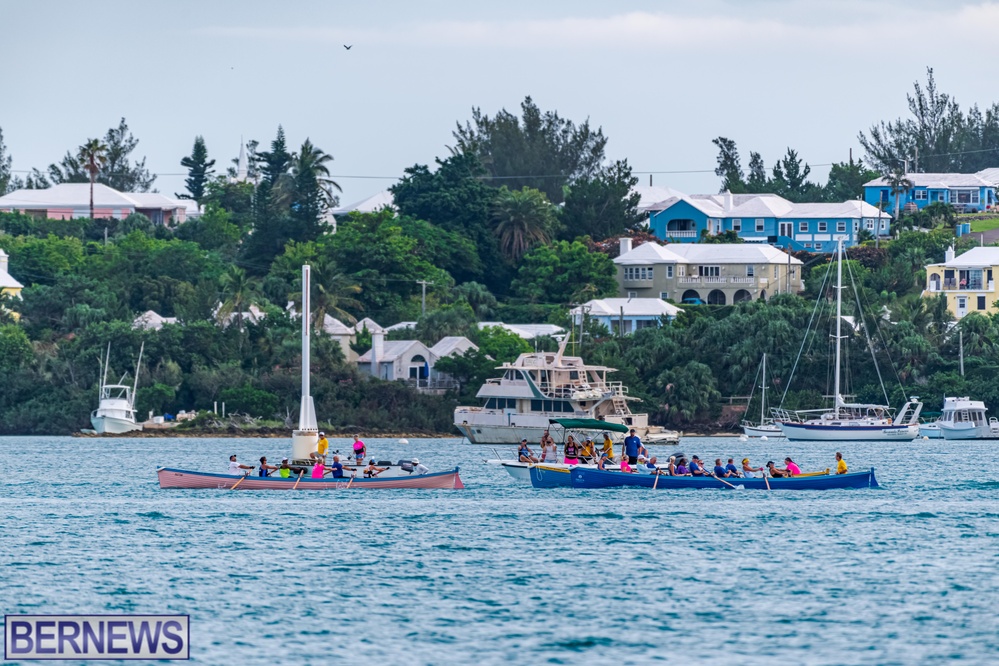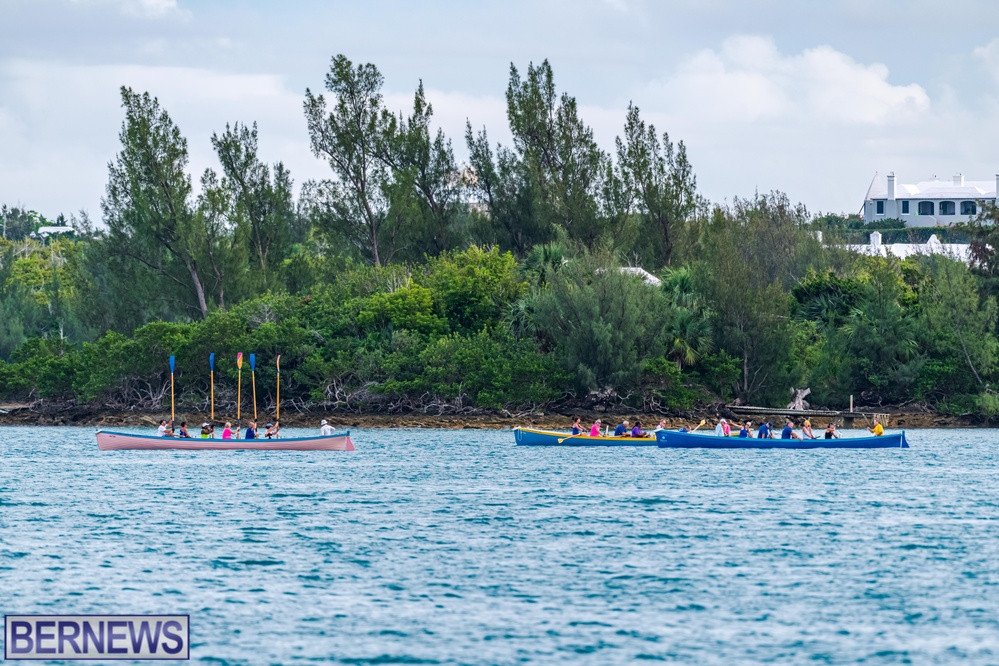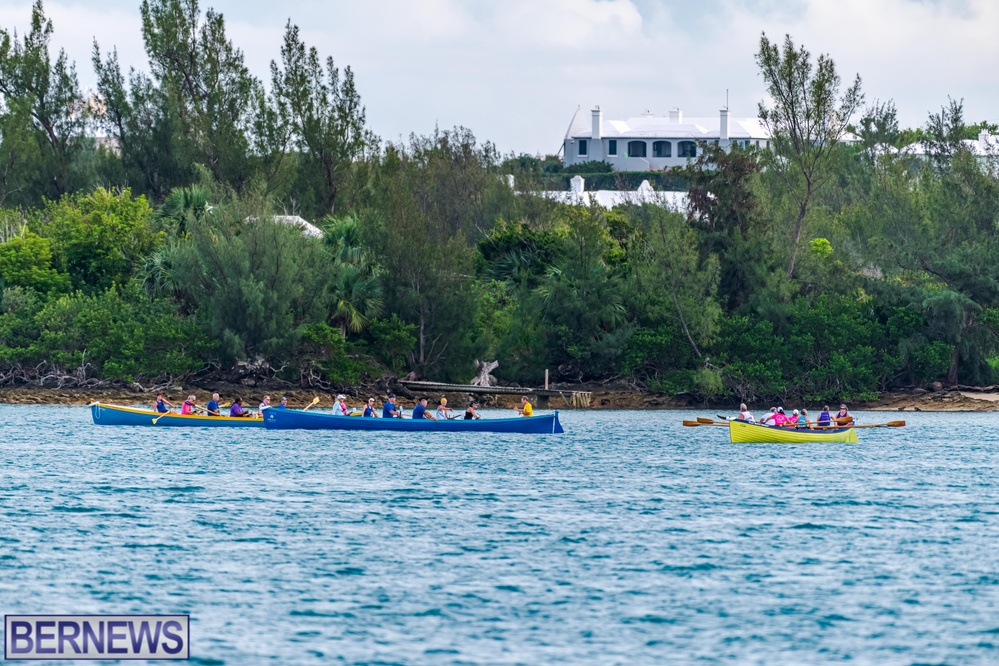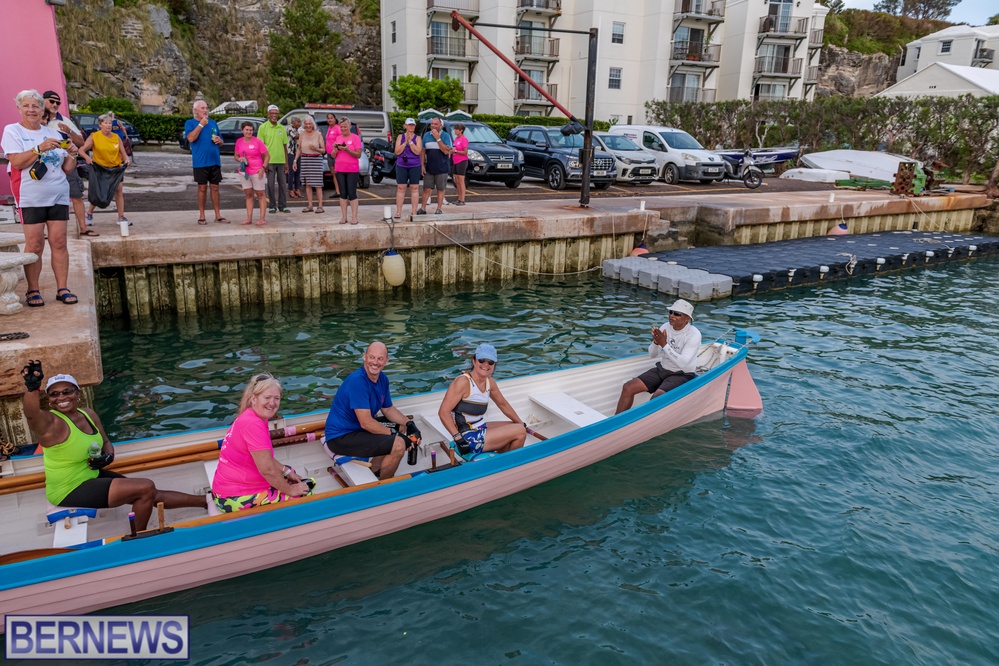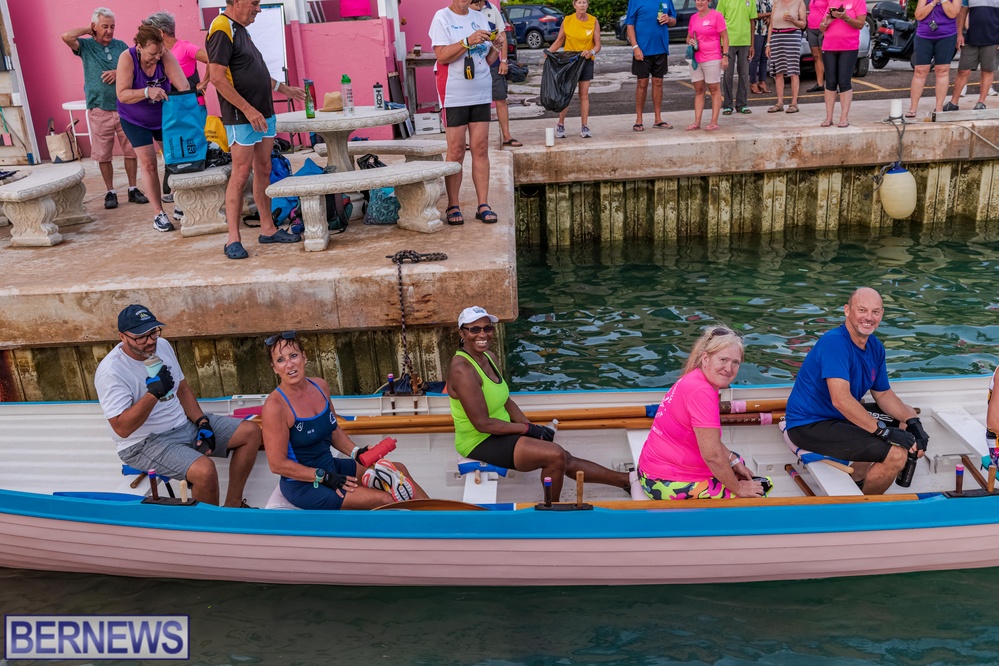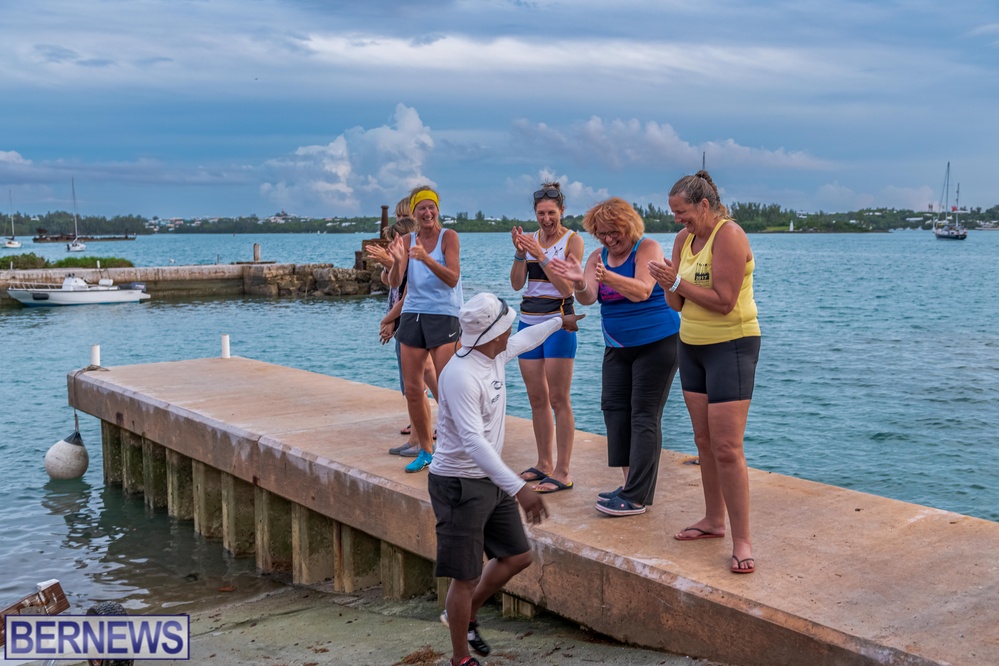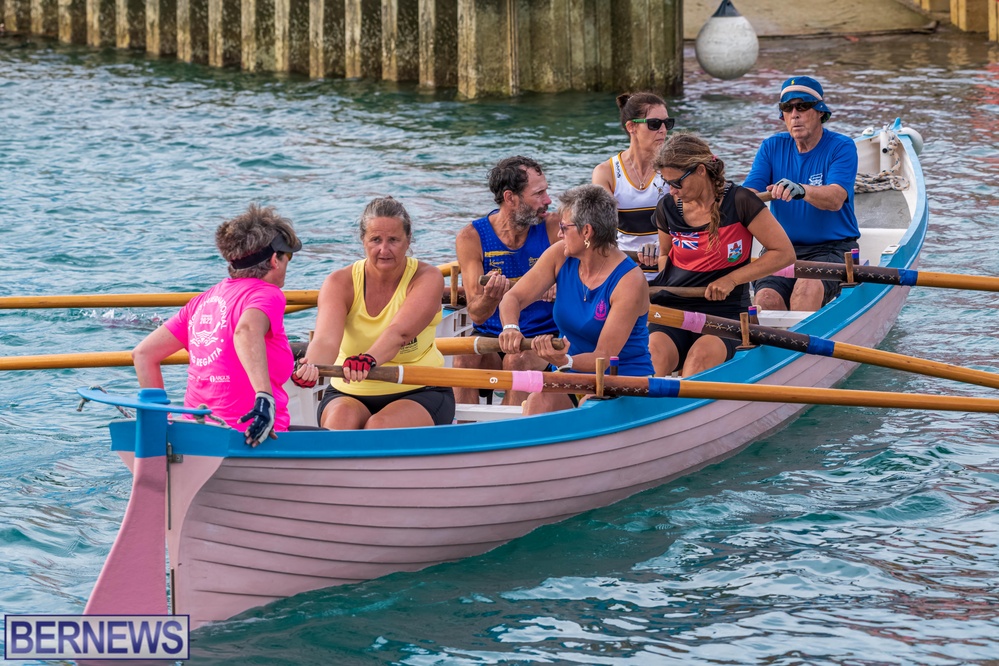 read more about
Category: All, Photography, Sports, Sports