Bermuda was mentioned during the launch of NASA's recent SpaceX Crew-5 rocket, with the easternmost island tracking station playing its part in the mission.
NASA's website said, "The crew assigned to NASA's SpaceX Crew-5 mission will depart from Launch Facility 39A at NASA's Kennedy Space Center in Florida and head to the International Space Station at noon EDT Wednesday. In orbit after launch, the international crew will serve as the agency's fifth commercial crew rotation mission with SpaceX aboard the orbital laboratory.
An excerpt from a live stream mentioning the Bermuda Station:
"SpaceX's Falcon 9 rocket launched the Dragon Endurance spacecraft into orbit with NASA astronaut Nicole Mann as mission commander and pilot Josh Kasada on board. JAXA [Japan Aerospace Exploration Agency] Astronaut Koichi Wakata and Roscosmos astronaut Anna Kikina will also be on board Dragon, serving as mission specialists for microgravity scientific exploration aboard the space station.
"Crew 5 will spend several months on the space station conducting new scientific research in areas such as cardiovascular health, bioprinting, fluid behavior in microgravity, and preparing for human exploration beyond low-Earth orbit. , is expected to benefit life on Earth."
SpaceX Falcon 9 rocket launched.
The tracking station is located on the easternmost Cooper Island, and at the 2018 ribbon-cutting ceremony, a spokesperson said: To send satellites and rockets into orbit and deliver supplies to the International Space Station," the spokesperson said.
"Bermuda has been a longtime partner with NASA dating back to the Mercury and Apollo lunar programs in the 1960s. Bermuda hosts a radar tracking station that monitors the progress of spacecraft launched from Cape Canaveral, Florida. The location as a new facility.
NASA tracking station on Bermuda's Cooper Island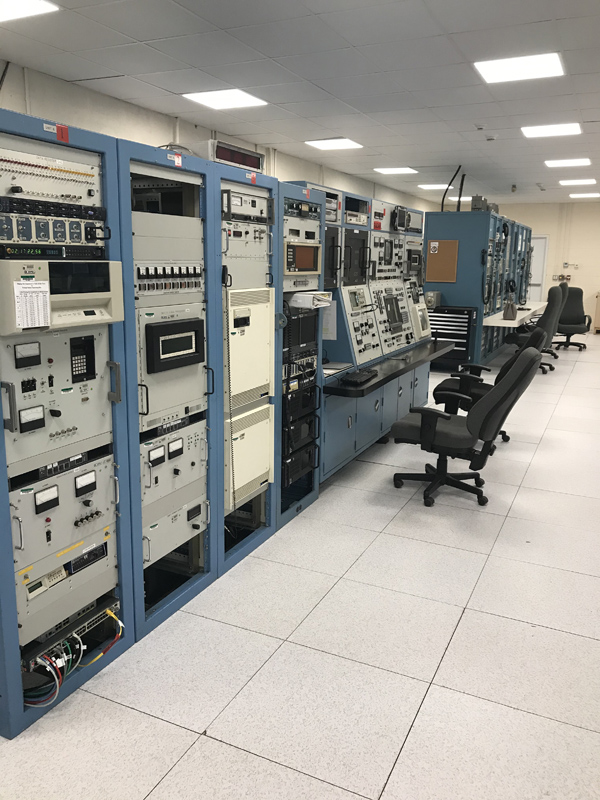 read more about
Category: Everything, News, Technology, Videos