ZFB Radio recently began broadcasting on August 30, 1962 to celebrate the Diamond Jubilee.
A spokesperson said:
"The ZFB radio story began at 6:00 am on Monday, August 30, 1962, in a little cottage on Berkeley Road across from Northlands Elementary School.
Al Seymour [photo courtesy of Ed Kelly]
"ZFB was launched by the former Capital Broadcasting Company, founded by Bermuda radio engineer Montague Shepard.
"Mr. Shepard has extensive experience as a radar operator and technician in the Canadian Armed Forces. He also worked for the Radio Company of America and the General Electric Company.
"The station operated with a small staff and quickly became popular. The station was recognized as a community-supported innovator in Bermuda's small broadcast market. One of the station's most notable achievements was broadcasting a cricket tour match in Somerset live just four days after it was first aired.
Lee Johnson [photo courtesy of Ed Kelly]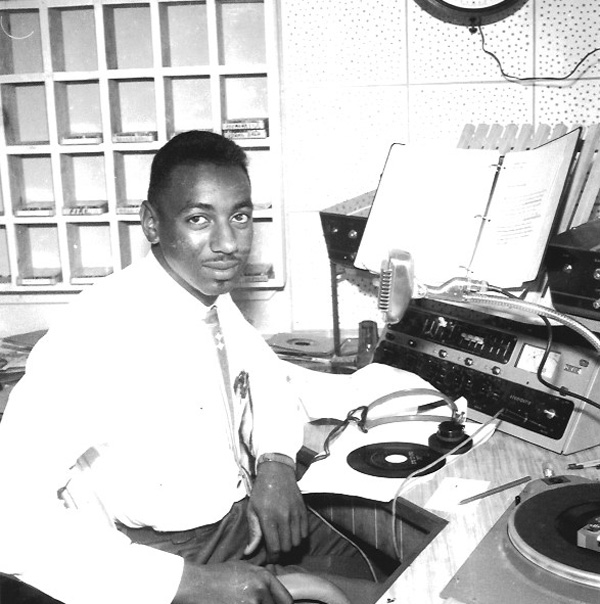 "The station was headed by Manager Ron Evans, a highly experienced radio production manager and announcer. Other prominent names of early staff members included Al Seymour, Les Campbell, Lee Johnson, They include Cy Hall, Percy Painter, Ira Phillippe, Gary Kent Smith, Bill Davis, Lee Harvey, Carol Amaritte, Marlene Burns, Cal Simmons, Vincent Dyer.
"In 1965, Capital Broadcasting Company forayed into television with the launch of ZFB – TV Channel 8, which established Bermuda's second television station.
George Smith [photo courtesy of Thomas Hall]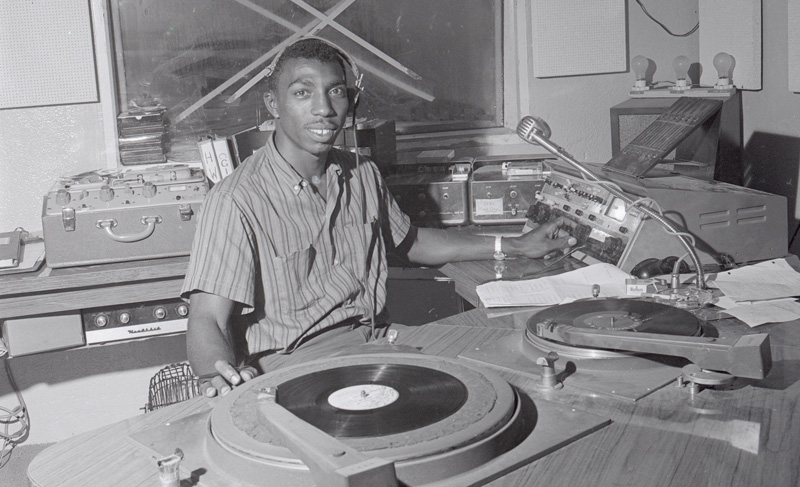 "In 1970, ZFB opened an FM station at 94.9MHz in an easy listening format for adults.
"Bermuda Broadcasting Company acquired Capital Broadcasting in 1982. Call letter ZFB now stands for TV 7 and Power 95 FM as part of Bermuda Broadcasting Company's network of stations."
read more about
Category: Everything, History, News, Technology